News
guides
11 September 2023, 10:31
Synced - What the Automat (and coins) Is and How to Use It
Don't you know what an Automat Machine in Synced is and how to use it? Learn more about this gacha system with our guide.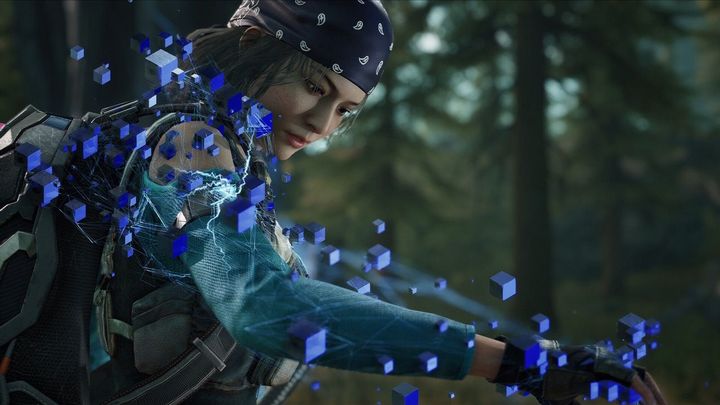 Source: Synced, developer: NEXT Studios
i
Synced is a multiplayer TPP shooter in which players are transported to a post-apocalyptic universe – Meridian. The gameplay takes place on vast maps and there are many opponents to face. Therefore, it is important to use the best weapons on the battlefield, some of them you can get in the gacha system implemented in the game. In our guide, we explain what the automat (and coins) is and how to use it.
What is the Automat in Synced?
The Automat Machine is an in-game gacha device that is the best way to get rare weapons, such as Guntechs. It will be unlocked once you manage to complete the first 8 Dead Sectors. You have to simply interact with it and then spend Automat Coins to participate in the lottery.
How to get Automat Coins in Synced?
As for earning Coins, you will get 10 for finishing the first 8 Dead Sectors. Completing daily missions will also reward you with this. There is even an option to convert the shillings you earn during normal play into this special currency.
How to use the Automat in Synced?
Firstly, you have to interact with it. Then, you will be presented with an Automat menu, where you can spend 1 or 10 coins at a time. Each one consumed gives you one random prize. First 10 draws have a guaranteed Epic or Legendary tier Guntech.
If you didn't get any Legendary tier Guntech in your 59 Automat draws, then it will be guaranteed on the 60th attempt.
Read also: