News
video games
06 January 2022, 20:36
The Elder Scrolls Online - Developers Tease Next DLC
Developers of The Elder Scrolls Online started teasing the next expansion. The video shows that we will visit the islands inhabited by the Sea Elves.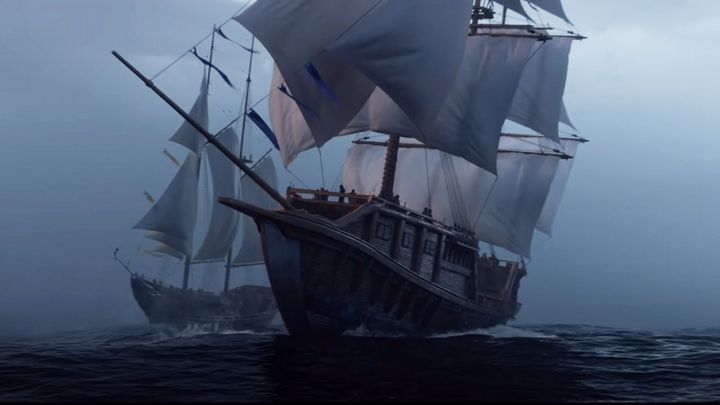 ZeniMax Online Studios released a video, which teases new content for The Elder Scrolls Online that will become available this year. The video sheds some light on the location we'll get to visit.
The teaser suggests that the action of the DLC will be set in the kingdom of Pyandonea located on an archipelago. This region is inhabitet by the representatives of the Maormer race, also known as Sea Elves. The land so far has not appeared in any installment of the series, so the possibility of exploring it should be a big treat for the fans of The Elder Scrolls universe.
We will not have to wait long for the official announcement of the add-on. It is set to be officially revealed on January 27 this year during a Twitch stream.
The Elder Scrolls Online debuted in 2014 on PC, and a year later it was released on PlayStation 4 and Xbox One. Last year, the game received Xbox Series X/S and PlayStation 5 upgrades, which offer multiple visual improvements compared to releases for the last-gen consoles.