News
video games
24 May 2023, 23:52
The Talos Principle 2 Coming Later This Year
Croteam has officially announced The Talos Principle 2. The sequel to the excellent puzzle game will rake our brains later this year.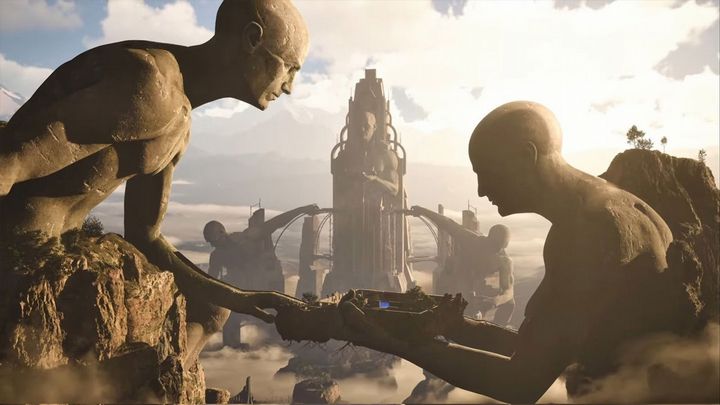 The PlayStation Showcase presentation was full of both super productions and smaller but very promising projects. The latter category included The Talos Principle 2, which is a continuation of a puzzle game that turned out to be one of the most pleasant surprises of 2014.
The game is again the responsibility of Croteam.
The game is headed for PC, Xbox Series S, Xbox Series X and PlayStation 5.
The release will take place this year.
Action of The Talos Principle 2 will be set in a future world after the extinction of Homo sapiens. There, the former empire of humanity will serve as home only to robots, cats and other animals.
The game will offer more than ten new environments to explore from first-person perspective.
The sequel will also introduce abilities that were not present in the original, such as gravity manipulation.
The plot is expected to be non-linear - decisions made by the players in the campaign will lead them to one of several different endings.