News
movies & tv series
09 June 2023, 13:25
The Witcher Season 3 Will Feature Beloved Scene From Sapkowski's Time of Contempt
Redanian Intelligence reports that the third season of The Witcher will show a famous scene from Sapkowski's book. This moment between the witcher and Yennefer is really... intense.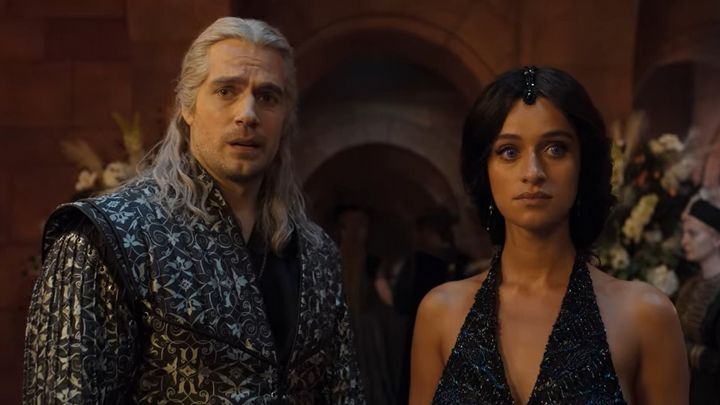 During yesterday's Summer Game Fest we could see a new trailer for The Witcher seaons 3, the first part of which will debut on Netflix on June 29th. A day before the aforementioned event, the website Redanian Intelligence provided us with information about the fact that a beloved scene from Time of Contempt is to be included in one of the episodes.
The relationship between Geralt and Yennefer....
... is anything but simple. In order to show its nuances, Andrzej Sapkowski presented in his work a scene of a quarrel between two lovers, which the readers liked. Without going into details - the witcher and the sorceress argue fiercely, and their behavior is reported by Ciri with Jaskier.
Recall that in the previous season, Geralt and Yennefer's relationship was put to the test. The sorceress wanted to use Ciri to regain her powers, which Geralt did not like.
New shots from The Witcher season 3
In addition to this important information, the website also published four new shots, which promote the upcoming season. They show the four main characters of the show, namely Geralt, Yennefer, Ciri and Jaskier.
Unfortunately, the upcoming season will be the last in which Henry Cavill will play Geralt. Starting with the next installment, the titular witcher will be played by Liam Hemsworth. Recall also that the second part of the third season will hit the streaming platform on July 27.