News
video games
20 September 2023, 16:38
This is How the Lauded Cyberpunk 2077: Phantom Liberty Trailer Was Made
See how the trailer for Cyberpunk 2077: Phantom Liberty was created. Featuring Idris Elba at work.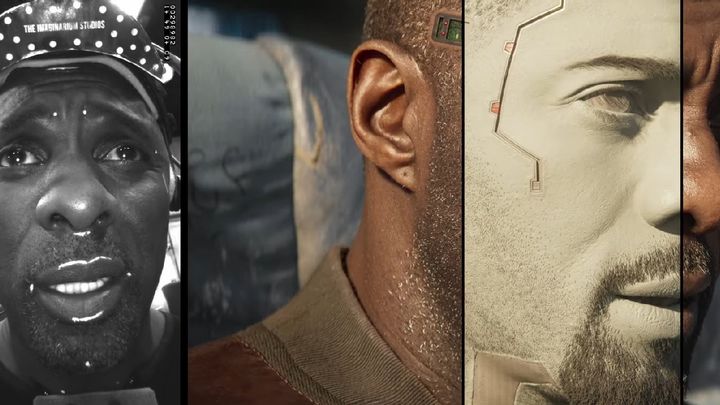 Premiere of Cyberpunk 2077: Phentom Liberty is just 6 days away, and surely a good portion of gamers (including me) can't wait for another opportunity to visit Night City. The recently released official trailer featuring Idris Elba has been appreciated by by fans, and now you can see how the movie was created.
The trailer for Cyberpunk 2077: Phantom Liberty from behind the scenes.
The video above presents what the trailer by the studio Goodbye Kansas looked like. The studio which specializes in creating cinematics. You can see the sketches on which the trailer was based, the application of filters in the almost finished version of the trailer, or scenes with Idris Elba dressed in a motion capture outfit, juxtaposed with the cinematic work.
It must be admitted that the movie looks very interesting and simply beautiful, which was also noted by gamers. Official trailer has been viewed more than a million times, and fans can't hide their admiration for how much detail it hides.
"A video about Cyberpunk in this quality would be amazing!"
- dested2834
"I don't know what to say. This is out of this world."
- alexkuzmichev9051
The official trailer was also commented on by its creators, the aforementioned Goodbye Kansas Studios:
"It was a true honor to work on this movie with CD Projekt RED. We thank you from the bottom of our hearts for your support and response."