News
Files and Mods
14 August 2022, 23:26
This Mod Will Enable You to Write Master's Thesis in Skyrim
The Scholarship Of Skyrim project has been released, a modification that enables you to conduct scientific research and write about papers on it in The Elder Scrolls V: Skyrim Special Edition.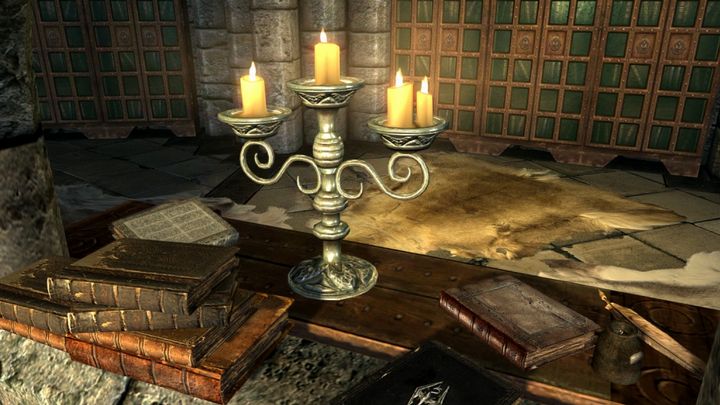 The fan community of The Elder Scrolls V: Skyrim Special Edition never ceases to amaze with its ingenuity. The latest project that has positively surprised us is the modification Scholarship Of Skyrim, which enables us to taste the life of a scholar in the game.
The mod introduces mechanics for developing our character's academic career. It enables us to choose a topic on one of the ancient cultures, conduct research on it, and finally write a paper on the issue. Each book thus authored increases our statistics related to academic papers, enabling us to write better and better books. In addition, completing a project provides small passive bonuses to other aspects of gameplay.
We can conduct research both in the Arcaneum library and by exploring the dungeons of the civilization that is the topic of our paper. In addition, with the mod, more than a dozen scholars have entered the game world, who will help us in our research, as long as we complete certain tasks for them beforehand.
Scholarship Of Skyrim - download the mod from our FTP (the author gave us permission to host a mirror)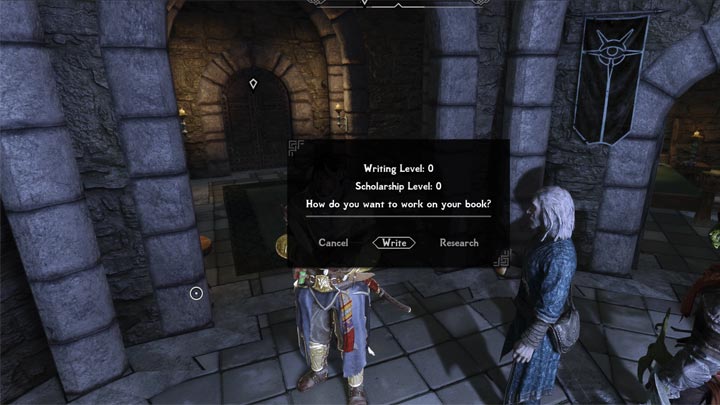 The currently available version of Scholarship Of Skyrim is numbered 2.0. The project is already extensive and polished, and the author, Zamio1, has plans for its further development. Among other things, he wants to introduce additional topics for research (including those unrelated to ancient civilizations) and new scholars with whom we can collaborate. He also hopes to implement NPCs' reactions to our character's scholar degree.
Finally, it is worth mentioning that the creator recommends installing two additional modifications along with Scholarship Of Skyrim:
Shops Sell Paper- a simple mod that makes it possible for us to buy paper in stores. This is important, because we need it to write books, and in an unmodded game paper is a very rare resource.
Writing Materials for Spell Research - Quill Fix - is a mod designed as a patch for another project, but you can install it on its own to get the ability to make writing utensils using the crafting system.