News
video games
27 September 2023, 16:32
Total War: Pharaoh Early Access Launch Date
We have learned the exact early access launch date of Total War: Pharaoh, which will be available to players with preorders.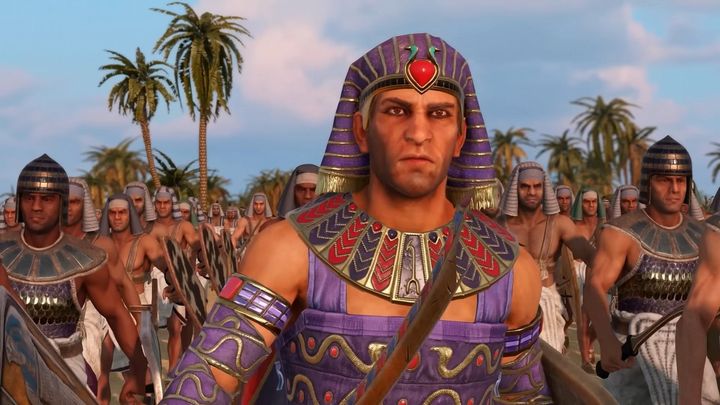 Creative Assembly has revealed when the weekend early access for Total War: Pharaoh, the latest installment of the hit historical strategy game series, will launch.
The game will begin on September 29 at 2 p.m. CET and will last three days, or until October 2, also at 2 p.m..
During this period Total War: Pharaoh will be available to players who have decided to preorder the game.
This is the first time Creative Assembly is offering early access as a reward for pre-ordering the game.
In addition to the opportunity to play this weekend, the preorder also provides two cosmetic packs: Avatar of the Gods and Heart of the Shardana.
Total War: Pharaoh is heading exclusively for PC. The release is scheduled for October 11, 2023.
Preorders can be placed, among others, on Steam and Epic Games Store. The standard edition is priced at $59.99. Two special editions are also available: Deluxe Edition and Dynasty Edition. The former offers a bonus digital soundtrack and the first DLC in the Faction Pack series, while the Dynasty Edition adds three more DLCs of this type and a major expansion in the form of Campaign Pack.