News
guides
27 September 2023, 17:06
Cyberpunk 2077 Phantom Liberty - You Know My Name Bug, Sniper Rifle Glitch
Cyberpunk 2077 Phantom Liberty has some technical issues. One of them is Sniper Rifle bug in You Know My Name mission. Read our article to learn more about it.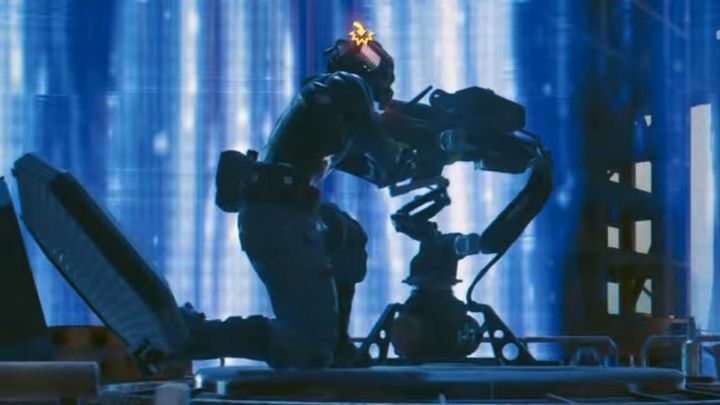 Source: Cyberpunk 2077, developer: CD PROJEKT RED
i
Cyberpunk 2077 has experienced significant changes through its latest update, known as version 2.0, coinciding with the introduction of the launch of Phantom Liberty DLC. This expansion brings in new storylines and a district. Unfortunately, many players are facing hurdles during their gaming sessions, including issues with audio, bugs, and technical glitches like frequent game crashes. Moreover, some quests have become unplayable due to various problems, including You Know My Name. in this mission some players can't detach sniper rifle. Let's talk about it.
Cyberpunk 2077 Phantom Liberty - You Know My Name Bug; Sniper Rifle Glitch
In this mission you have to help Reed to infiltrate a heavily guarded building. To do this, at some point, you will be able to use a sniper rifle to cover Reed. After helping him to get through, you should see a short animation, which will detach you from the position. However, many players report that it does not appear for them.
If you happen to be one of them, remember to check the whole map for opponents. It is easy to miss someone or something (like a drone). The map is quite dark and full of places to hide.
If you are certain that a missing enemy is not a problem, you have probably experienced a bug. The only way to bypass it is to reload a previous save. If the last does not work, try an earlier one. Very often, reloading a save old enough can fix various problems in Cyberpunk 2.0. It is the same in this case.
Read also