News
hardware & software
31 July 2021, 21:23
New Windows 10 Update Improves Game Performance
Windows 10 received an optional update, KB5004296, that improves smoothness in games, fixes an issue with printing, and internet usage if we connect via VPN.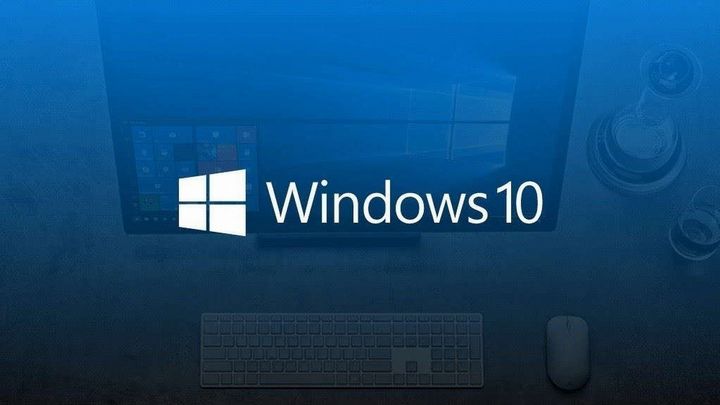 IN A NUTSHELL:
Update KB5004296 to Windows 10 improves performance in video games, printing, and connection to the Internet via VPN.
Update KB5004296 to Windows 10 fixes game-related issues, which were manifested by, among other things, random drops in smoothness. This was associated with poorly functioning power plan management in system settings. After installing the patch we should also get rid of the inability to run services related to gaming in some titles.
The update, which is optional at this point, is available through Windows Update. The installation is also recommended because it fixes issues such as printing or using the Internet when connecting via VPN. The full list of changes is as follows:
fixes in launching game services in some titles;
solved problem with IME after reboot;
fixed an unwanted behavior when using controllers, which resulted in loud in-game sounds when triggers were pressed;
fixed an issue with power management plans that caused reduced performance in games;
fixed an issue when connecting to the Internet using VPN;
improved the printing process that was causing problems for hardware connected via USB cable after updating to Windows 10 2004.
If Windows Update is unable to download the update, you can do it manually using Microsoft's catalog.