News
video games
21 November 2023, 02:25
WWII FPS Saved; Post Scriptum Assisted by Network Game Veterans
The online FPS Post Scriptum has been saved. The developers of Squad have acquired the rights to the game and development of the project will continue.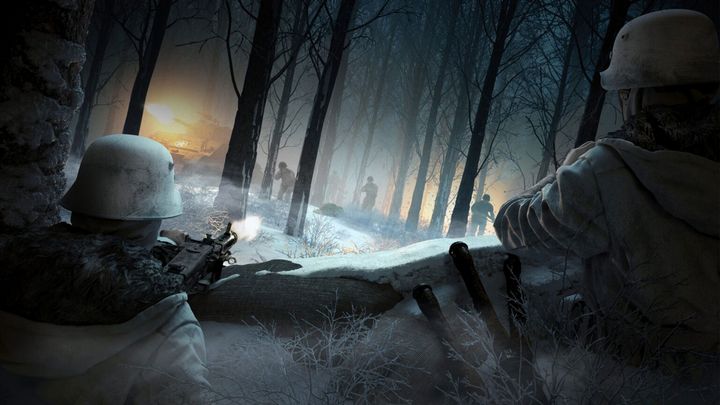 Source: Offworld Industries
i
We have good news for fans of the abandoned online shooter Post Scriptum. It turns out that the project will be saved.
Post Scriptum made its debut on PC in August 2018. For several years the game was continuously developed, albeit at a rather slow pace. At the end of last year, the process came to an end after the CEO of Periscope Games, the studio responsible for the project, suddenly fired all employees.
Over the following months, the game slowly lost players and in recent weeks daily activity records stood at 200-400 concurrent players. These are very low numbers considering the fact that Post Scriptum focuses on battles between two 40-player teams. The game was thus with one foot in the grave.
It seemed that the end of the game was a matter of time, but to the rescue came publisher Offworld Industries. It bought up all the rights to Post Scriptum from Periscope Games and the game's development will resume.
Offworld Industries is the perfect candidate to save this game. Not only is it its publisher, but the studio is best known for its online shooter Squad, the engine of which powers Post Scriptum.
Mercury Arts will now be responsible for the development of Post Scriptum. This is also a very good choice, as it is a team that has so far specialized in creating mods for the game. They have done so well that their projects have received official approval from Periscope Games.
Mercury Arts and Offworld Industries are expected to reveal a detailed 2024 roadmap for Post Scriptum in the future. For now, all that is known is that the plans include a new map, additional factions and numerous gameplay improvements.
Post Scriptum can be purchased on Steam.