Essays
13 April 2023, 15:30
The Longest Single-Player Games - 100+ Hours Video Games (2023 Update)
The longer, the better? If you think so, we've prepared a list of some of the longest single-player games that will keep you engaged for weeks or months.
The Witcher 3 GOTY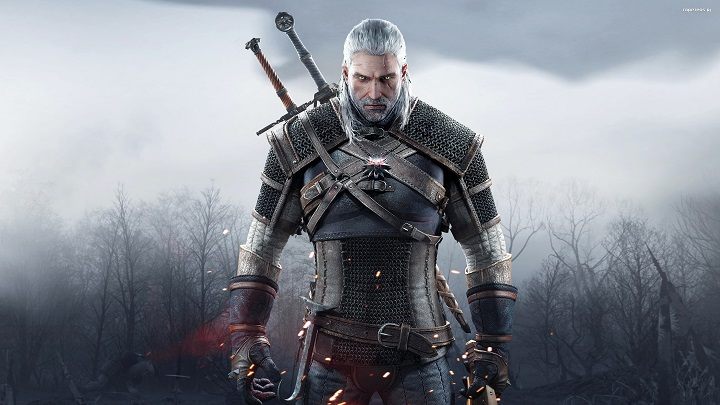 The Polish RPG could not, of course, be missing in the set.
Genre: sandbox RPG
Release Date: May 19, 2015 (PC, PS4, XOne), October 15, 2019 (Switch), December 14, 2022 (PS5, XSX)
Platforms: PC, PlayStation 4, Xbox One, Nintendo Switch, PlayStation 5, Xbox Series X/S
Average time needed to complete the game (main story & additional activities): 128 hours
Average time needed to complete the game 100%: 190 hours
What's the game about?
In The Witcher 3, we once again play as Geralt , a well-known monster slayer, who must stop the Wild Hunt and find his foster daughter Ciri. The decisions made during the game have a real impact on the ending of the story. The Game of the Year Edition includes two more story expansions: Hearts of Stone and Blood and Wine. They are considered by many to be even better than the base game.
What can you do for so many hours in a game?
In the game, we have a lot of freedom to explore the world and perform both main and side tasks. In the most important locations on the bulletin boards, there are regular missions in which we help (for a fee of course) residents with various problems, and contracts. In addition, question marks indicate additional activities scattered around the world (including bandit encampments or monster lairs). This is followed by treasure hunting, for example in the form of witcher gear, and arguably one of the best mini-games in RPG -Gwent.
How was the game received?
The Witcher 3 is considered by many to be one of the best RPGs in video game history. Virtually everything is praised here: a fantastically designed world, an engaging storyline, engaging side missions and the freedom of character development. The vibe is just spilling out of the screen, and all of those elements make you want to play The Witcher 3. Sandbox fans have the opportunity to spend more than 100 hours in the game without getting bored at all.