Essays
13 April 2023, 15:30
The Longest Single-Player Games - 100+ Hours Video Games (2023 Update)
The longer, the better? If you think so, we've prepared a list of some of the longest single-player games that will keep you engaged for weeks or months.
Baldur's Gate 3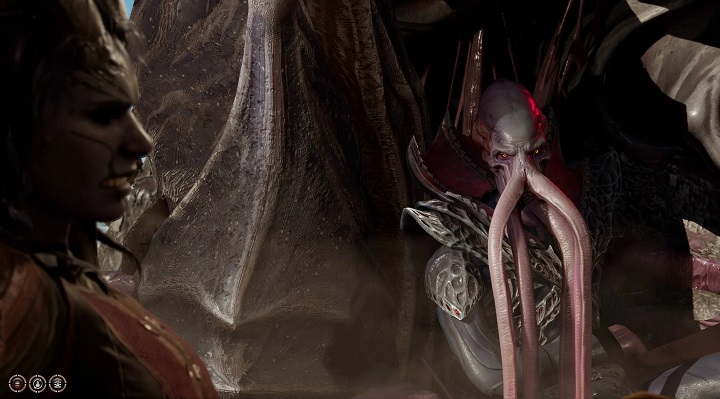 The number of hours spent with this RPG can even be in four digits.
Genre: RPG
Release date: August 3, 2023 on PC, September 6 on PS5, and the game will appear on XSX/S in December
Platforms: PC, PS5
Average time needed to complete the game (main story & additional activities): 89 hours
Average time needed to complete the game 100%: 129 hours
What's the game about?
This is the third installment of the legendary RPG series, which is nothing like its predecessors. 23 years separate the premiere of Baldur's Gate 2 and Baldur's Gate 3. In the world of gaming, it's a whole era, maybe even two. BG3 looks more like another part of Divinity: Original Sin. The gameplay is also similarly. And there's nothing strange about it. Behind the third Baldur's Gate stands Larian Studio, the developers of, among others, the brilliant Original Sin 2.
The plot is a strong and important aspect of this production, hence we leave it for you to discover. At this point, it's worth mentioning that knowledge of the story from previous instalments isn't required.
What can you do for so many hours in a game?
There is really a lot to do. At the very beginning, it is necessary to complete a short and linear introduction. Then we get a lot of leeway. We can abandon the main plot and engage in an exploration of a world full of secrets or experience side stories. Combat is also an essential aspect, although some skirmishes can be avoided, for instance by using persuasion and being lucky with a dice roll. Character development is complex, and some people are bound to spend long hours figuring out how to develop their protagonist. You'll also spend a lot of time learning mechanics that aren't very well explained - this is a minor criticism of Baldur's Gate 3.
How was the game received?
Excellent, fantastic, and sensational. This applies both to players and, it would seem, to the always harsher critics. This title boasts exceptionally high scores. The average score from reviewers is a staggering 96 points, and players rated it 90 out of 100. It's already one of the best games in the history of electronic entertainment. Although there are bugs in BG3, they are approached with forgiveness. Firstly, because the game is really HUGE, and secondly because of the fact that the developers quickly started repairing imperfections. Big patches are being added regularly, already fixing, among other things, three serious bugs that I encountered in the first few hours of playing.