Dishonored Expansions & DLCs
Game Expansions and DLCs available for Dishonored Video Game.
Game Expansions for Dishonored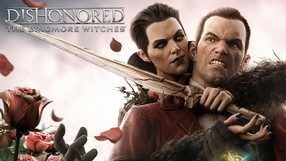 Dishonored: The Brigmore Witches
Action 13 August 2013
The second story expansion for Dishonored, a stealth action game created by Arkane. It continues the story of the first expansion - The Knife of Dunwall. Again, we play as the assassin of the empress, Daud, who departs for the lair of a witch by the name of Delilah in order to prevent her from carrying out a ritual that would allow for his final condemnation. To face the antagonist, and the coven she is the leader of, Daud has to explore the unknown districts of Dunwall and ally himself with the local gangs - Dead Eels and Hatters. The Brigmore Witches does not bring any significant changes to the gameplay, during which the player makes use of the powers brought in by the first expansion - Void Gaze, Blink, and Summon Assassin. The players can transfer their characters from the first expansion, keeping their previously acquired skills and weapons.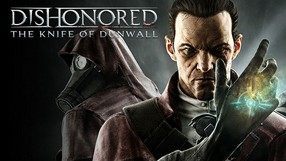 Dishonored: The Knife of Dunwall
Action 16 April 2013
DLCs for Dishonored
PC
Void Walkers Arsenal
DLC 14 May 2013
PC
Dunwall City Trials
DLC 11 December 2012