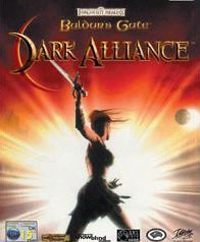 Baldur's Gate: Dark Alliance
RPG action game from the series, which debuted on PCs. In the console version we received a faster and battle-oriented production, but still unusually atmospheric. The adventure takes the player to the world of Forgotten Realms and allows you to play one of the three daredevils.
RPG | TPP | fantasy | hack'and'slash | Dungeons & Dragons | co-op | action RPG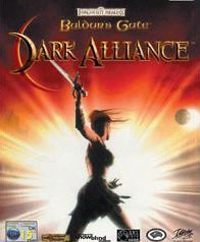 Experience the massively popular world of Baldur's Gate as never before. Baldur's Gate: Dark Alliance thrusts you into an epic adventure filled with intense hack-n-slash action, intricate puzzles and sinister intrigue; where your mastery of cold steel and devastating spells is the only thing between you and ultimate evil. Use your wits, battle fiercely and emerge victorious!
Similar games:
PEGI Rating