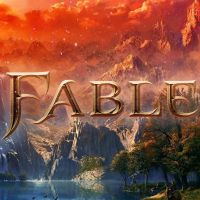 Fable
Fable 4
Fable is the restart of a humorous RPG series created by LionHead Studios. The development of the fourth full-fledged part is the responsibility of Playground Games studio, creators of Forza Horizon racing games.
RPG | TPP | fantasy | action RPG | Xbox Game Pass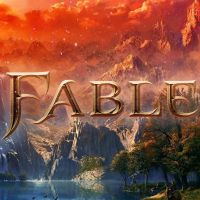 Fable is a reboot of a series of RPGs taking place in a fantasy land called Albion, where legendary heroes and magical creatures live in perfect harmony with each other. The new, fourth full-fledged installment was developed by the Playground Games studio, known from the Forza Horizon races. The game has retained the characteristic British humour known from previous parts of the series.