RPG Game Screenshots2019
A list of new screenshots, arts and pictures for 2019 RPG Video Games. While browsing, an image is always scaled automatically to fit your screen. If you want to see it in its original size, use the full screen mode in your browser.
We have recently added screenshots to galleries for the following games: NiOh Collection, Story of Seasons: Pioneers of Olive Town, Wigmund: The Return of the Hidden Knights, The Lord of the Rings Online: War of Three Peaks, Outward: The Three Brothers, Ruined King: A League of Legends Story, Urban Strife, Darkest Dungeon II, Xuan-Yuan Sword VII, The Elder Scrolls Online: Markarth, Gujian 3, King Arthur: Knight's Tale, Monster Hunter Stories 2: Wings of Ruin, Monster Hunter: Rise and Swords 'n Magic and Stuff.
66
Rune II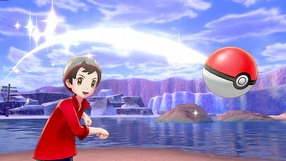 132
Pokemon Shield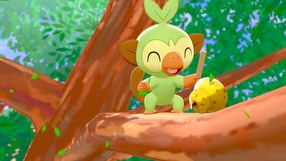 132
Pokemon Sword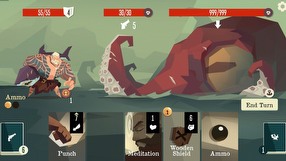 6
Pirates Outlaws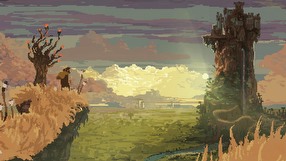 51
Children of Morta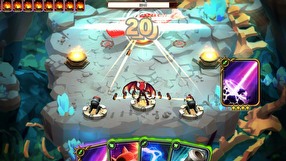 8
Overdungeon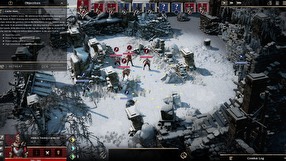 12
Forged of Blood
8
Crystar
17
World of Warcraft Classic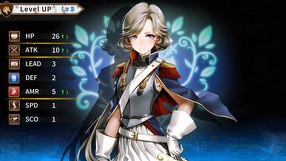 8
Banner of the Maid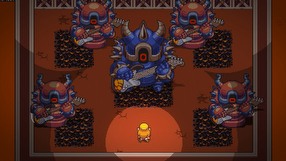 26
Cadence of Hyrule: Crypt of the NecroDancer featuring The Legend of Zelda
8
Shop Titans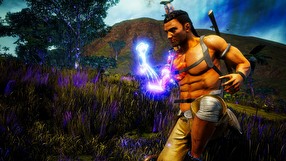 12
Ashes of Oahu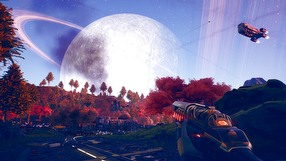 28
The Outer Worlds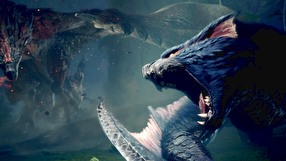 101
Monster Hunter: World - Iceborne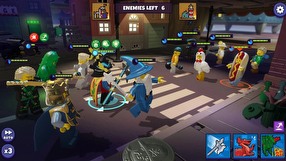 5
LEGO Legacy: Heroes Unboxed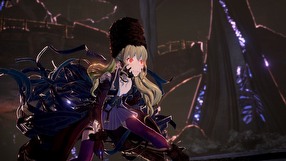 284
Code Vein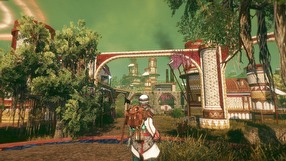 44
Outward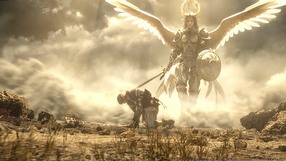 115
Final Fantasy XIV: Shadowbringers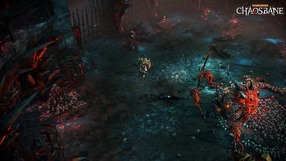 22
Warhammer: Chaosbane
26
The Surge 2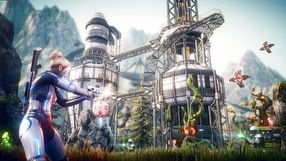 22
Everreach: Project Eden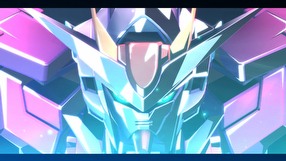 5
SD Gundam G Generation Cross Rays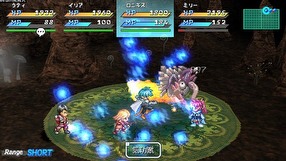 10
Star Ocean: First Departure R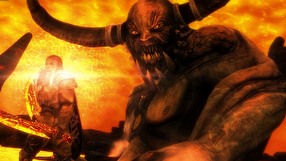 5
Two Worlds II: Shattered Embrace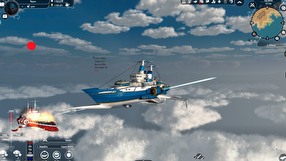 9
Aima Wars: Steampunk & Orcs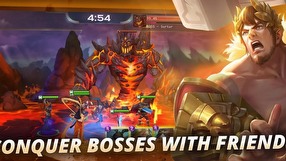 5
Smite Blitz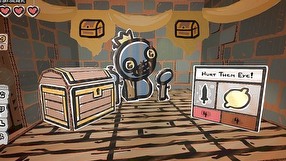 20
The Legend of Bum-Bo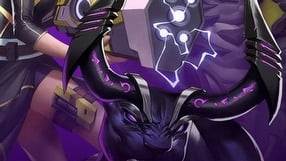 7
Battle Breakers
10
The Elder Scrolls Online: Dragonhold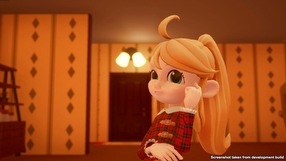 34
Destiny Connect: Tick-Tock Travelers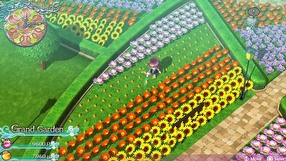 7
Omega Labyrinth Life
3
Star Wars: The Old Republic - Onslaught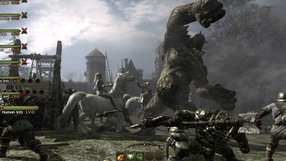 109
Kingdom Under Fire II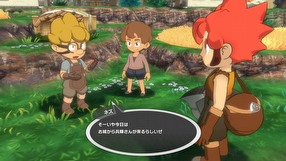 14
Little Town Hero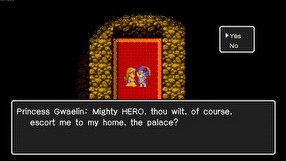 5
Dragon Quest