Pikmin 4 news and interesting facts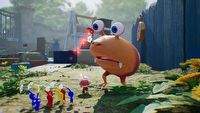 Check Out Long Gameplay From Pikmin 4, Nintendo's Holiday Hit
Adrian Werner, 02 July 2023, 21:57
Extensive gameplay from Pikmin 4, the next installment of Nintendo's strategy game series, has hit the web.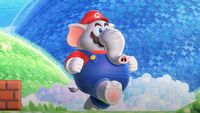 Pokemon, Mario and Pikmin! - Nintendo Direct Highlights
Matt Buckley, 22 June 2023, 13:39
From Pokemon to Pikmin to Super Mario, there were a lot of exciting announcements in today's Nintendo Direct. With around thirty different announcements, there is a lot to cover.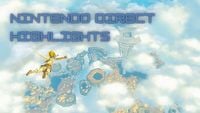 Nintendo Direct Highlights: Legend of Zelda, Pikmin 4 and Gameboy
Matt Buckley, 14 February 2023, 13:13
From Splatoon 3 to the Gameboy Advance to Pikmin 4, there was a lot packed into the recent Nintendo Direct. Here are the highlights.