The Last of Us Video Game Series
Video Games Encyclopedia by Gamepressure.com

The Last of Us: Factions
Action TBA
TPP online shooter from Naughty Dog studio set in the universe known from The Last of Us and The Last of Us: Part II. It is the developer's biggest game to date.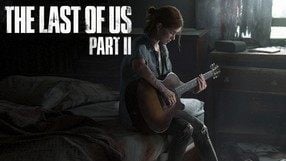 The Last of Us: Part II
Action 19 June 2020
A continuation of one of the most popular and critically-acclaimed action adventure titles created by Naughty Dog and published in 2013 on PlayStation 3. The action of The Last of Us Part II follows the events from the first installment and takes us to the near future in which a deadly epidemic led to the fall of civilization. The title features a comeback of the two well-known characters - Joel and Ellie. However, this time it is the already 19-year-old girl who is the main hero. Mechanics draw and improve on those employed in the first part of the title. The action seen from the third-person perspective consists in exploring partly-open locations and sneaking past enemies. Gameplay is full of brutal, direct combat, which will force you to use a wide arsenal of melee weapons and guns.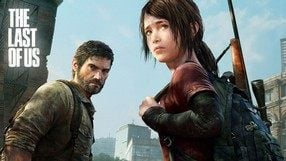 The Last of Us: Part I
Action 14 June 2013
An action adventure game in a post-apocalyptic survival horror setting, created by the Naughty Dog developer studio (known mainly from the Uncharted series) and published by Sony Computer Entertainment. The story of Last of Us takes place in the nearby future – 20 years after a mysterious plague decimated the humanity and led to the fall of civilization. Two people – smuggler Joel (controlled by player) and a teenage orphan, Ellie, try to survive in a world filled with dangers. The gameplay revolves around exploring locations and fighting enemies using guns and environment (stones, table legs etc.). In addition to the single player campaign, the game offers fully functional online multiplayer with three different game modes: Supply Raid, Survivors, and Interrogation.