Planet Video Game Series
Video Games Encyclopedia by Gamepressure.com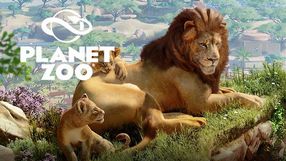 Planet Zoo
Strategy 05 November 2019
An economic strategy in which we take on the role of a zoological park manager. Production is distinguished by realistic animals with their own characteristics and needs described in detail. Frontier Developments is responsible for creating and issuing this title.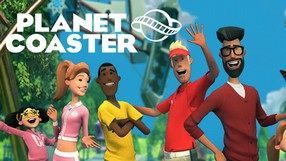 Planet Coaster: Console Edition
Strategy 17 November 2016
An economic strategy game created by Frontier Developments - the creators of the RollerCoaster Tycoon and the Elite franchises. In the game, the player's task is to build and manage an amusement park. It is up to the player to decide about the general outlook of the park, but modern-day roller coasters are the main dish. These can be shaped freely - the player chooses the number of curves and the height of their roller coaster. After that, modifications can be applied in a 3D view of the construction. Economy is an essential aspect to the game - the player has to carefully set the ticket prices in particular sectors in order to make a profit while giving the visitors a reason come again. Also, the visitors' needs and levels of satisfaction also have to be taken into account, and so the park needs to develop in the right direction. The visuals are highly colorful and character models seem to have been made our of plasticine, which emphasizes the soothing atmosphere of the game. To make managing the virtual park easier, the creators implemented a dynamic camera view, including the options to zoom in or out.