I.G.I. Video Game Series
Video Games Encyclopedia by Gamepressure.com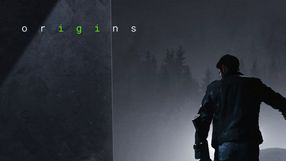 I.G.I. Origins
Action 2023
The third part of the series of tactical shooters, the action of which is set before the events presented in the first and second installments of the cycle. I.G.I. Origins was developed by the Toadman Interactive studio.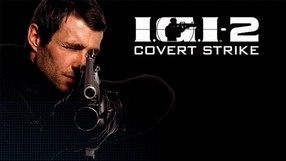 I.G.I. 2: Covert Strike
Action 21 February 2003
The sequel to the first-person shooter Project I.G.I., developed by the Interloop studio. Player assumes the role of the first part's protagonist – a former soldier of the British special forces SAS, who, as a member of the I.G.I. organization, single-handedly completes secret missions in various parts of the globe. I.G.I.2: Covert Strike features three thematically connected campaigns that take place successively in Russia, Libya, and China. Compared to the previous installment, I.G.I.2: Covert Strike offers improved enemy AI, which now takes advantage of authentic combat tactics used by modern armies. Available firearms' arsenal was also enlarged. The game is built on a modified version of the previous installment's game engine, thus features more detailed locations and diversified weather conditions. In addition to the single player mode, I.G.I.2: Covert Strike offers also a team-based multiplayer.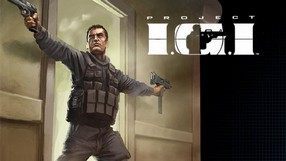 Project I.G.I.
Action 15 December 2000
A tactical FPS with strategy elements, developed by Interloop. The action takes place in the former Soviet Union, where, as a SAS officer, we have to find and capture American nuclear warheads and prevent a catastrophe similar to the one that happened in Chernobyl. The gameplay combines elements of tactical FPS and strategy game; before each mission we have to devise a detailed plan with the aim of staying undetected for as long as possible. The planning is of great importance because the game has no save feature and each, even the slightest, mistake can cost us dearly. The advantage of Project I.G.I. (which stands for "I'm Going In") is realism, authentic depiction of SAS equipment, and the option to interact with various vehicles such as tanks, jets, or helicopters.