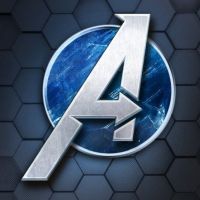 Marvel's Avengers
The Avengers Project is a production created by Crystal Dynamics and Eidos-Montréal and released by Square-Enix, embedded in the Marvel universe.
Action | TPP | comics | superheroes | co-op | Marvel Comics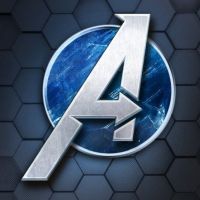 Game mode: single / multiplayer
Multiplayer mode: Internet, players: 1-4
Marvel's Avengers is an action adventure game set in Marvel's universe. The title works in the game as a service model and is constantly developed and updated with new content. The production was created as a result of cooperation between Crystal Dynamics and Eidos-Montréal. The release was taken up by Square-Enix.
Plot
The whole story of Marvel's Avengers begins on the A Day, when the new, technologically advanced headquarters of the Avengers in San Francisco opens. The ceremony is hosted by a group of superheroes: Thor, Iron Man, Hulk, Captain America and the Black Widow. The whole event ends tragically - a series of explosions destroys the centre and blames the heroes.
The action in which the player takes part takes place 5 years after these events. All heroes are hiding from justice. The new threat, however, makes the wanted heroes the only chance to save humanity.
Mechanics
Marvel's Avengers is a classic representative of the action adventure game genre. The game focuses on exploring the next stages and fighting opponents. The creators made sure that every hero attacked in a way characteristic for his comic book counterpart. The thing is, the gameplay changes with the controlled hero.
The title also implements a character development system. As you progress, new abilities and equipment are unlocked, allowing you to continuously increase the effectiveness of your heroes. In addition, in the game you can find various cosmetic items that allow you to personalize your heroes.
Game modes
Marvel's Avengers allows you to play in single player mode or in cooperation with up to four people.
Technical aspects
Marvel's Avengers made sure that the characters had a look similar to their comic book counterparts - they were not modelled on the actors creations from the extremely popular Marvel Cinematic Universe (MCU).