News
video games
25 May 2023, 14:23
A New Warhammer MMO is Being Made by Devs of DC Universe Online
A new MMORPG based on the Warhammer license is being developed. The creator of DC Universe Online is involved in the project.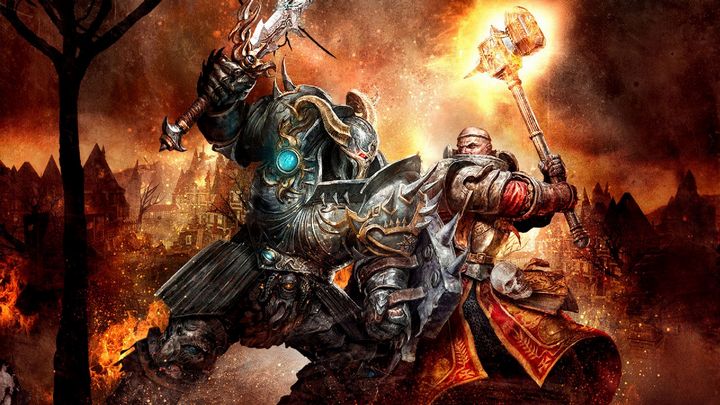 A new MMORPG based on the Warhammer license is being made, developed by veterans of the genre.
Jackalyptic Games, helmed by veteran Jack Emmert, is responsible for the project. He was previously responsible for DC Universe Online and took part in the production of such titles as Champions Online, Star Trek Online, Neverwinter, City of Villains or City of Heroes.
The studio is owned by Netease, a Chinese online gaming giant.
Currently about 40 people are working on the MMORPG set in the world of Warhammer, but the team is growing all the time. Jack Emmert, however, does not want the studio to exceed a hundred employees.
Virtually nothing is known about the game so far. The developers have not even revealed the title, nor have they revealed whether the action will take place in the fantasy variation of Warhammer, or in the grimdark future of Warhammer 40,000.
The project is in the early stages of work and we will wait a long time for it.
It is worth mentioning that this is not the first MMORPG using this license. Fifteen years ago there was Warhammer Online: Age of Reckoning. The project's servers were shut down in 2013, but it had such devoted fans that to this day you can still play on unofficial servers as part of the Return of Reckoning project.
Also, the futuristic version of the brand lived to see its own MMORPG in the form of Warhammer 40K: Eternal Crusade, whose servers were shut down two years ago.
So fans of Games Workshop are thirsty for new MMOs using the company's brands. They will probably be eagerly on the lookout for new information about Jackalyptic Games' project.