News
video games
02 November 2023, 02:12
Alan Wake 2 Got Major Patch With More Than 200 Fixes
A major update to Alan Wake 2 includes more than two hundred fixes and removes bugs in gameplay, graphics, and dialogues and missions, among others.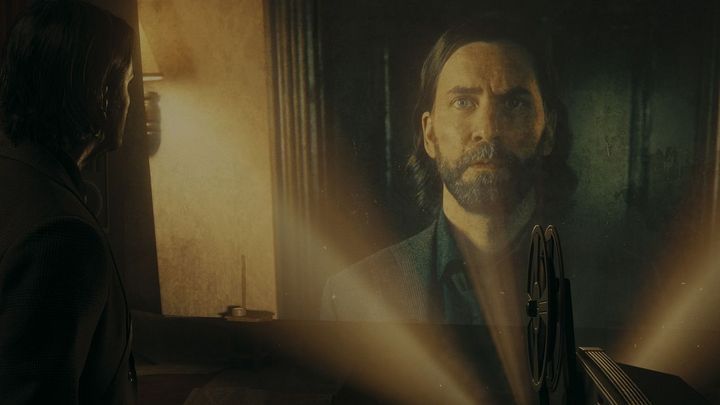 Source: Remedy Entertainment.
i
Alan Wake 2 has received its first major update. After modest patches so far, patch 1.0.8 (on PC; the numbering on consoles is 1.00.08 for PS5 and 1.0.0.8 for XSX/S) introduces more than 200 individual fixes to the game, albeit Remedy has summarized them for a list of changes published on the game's official website.
Although the developers didn't go into detail on many points, even this condensed list is quite large. In addition to general fixes related to gameplay, interface and graphics (including improved lighting and a bug in character animations that has been fixed) and various language versions:
removed instances of blocked game progress due to dialogue line errors;
improved operation of the auto-aim function in certain situations;
fixed a bug on PCs causing the graphics settings to reset at game startup and the lack of a mouse cursor in the main menu;
resolved issues in various chapters, including Invitation, Casey and Scratch, including glitches that could result in characters falling off the map and a strange bug with the Echo Lobby Hotel (for which, by the way, the developers have apologized to players; although it is uncertain whether the issue has actually been fixed, via Reddit).