News
video games
16 June 2023, 14:07
Alan Wake 2 Playthrough Time Revealed
We've learned the estimated length of the main storyline in the upcoming Alan Wake 2. The longest game in Remedy's output is coming.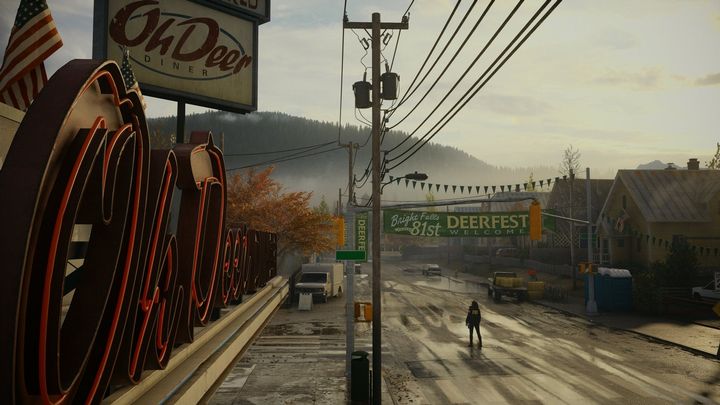 I don't think anyone had any doubt that Alan Wake 2 would be a bigger game than the original from 12 years ago. Now we know exactly how long an adventure awaits us.
From information provided in a recent interview with the game's developers (via WCCFTECH) we learn that Remedy's upcoming game will be almost twice as long as the original.
Plot much longer than in Control and the first installment
According to Thomas Puh, director of communications at Remedy, the estimated time to complete Alan Wake 2 will depend on the skill of the players, however, for the moment the developers estimate that completing the game will take just over 20 hours.
"(...) At the moment (and the game is not yet finished, as a lot of content is still being added), we are aiming for more than 20 hours."
Based on this information Alan Wake 2 will be - on the scale of story scope - a much larger game than recent Remedy titles, such as Control or the first Alan Wake. Both of these games could be completed in just over 11 hours (via HowLongToBeat).
"New" Alan will be a bit more trained
On the occasion of the same interview, Puha revealed that the title character, when he reminds players this October, will be in "slightly better shape" than last time.
What does this mean? The fact that he won't get tired so fast while performing dodges - the mechanics known from the first game will return in the sequel, but thanks to a "new, fitter" Alan, they are supposed to be more pleasant to use.
Premiere of Alan Wake 2 is scheduled for October 17, 2023. The game is headed for PC, PS5 and Xbox Series X/S.