News
video games
11 May 2022, 22:15
Apex Legends Sets New Activity Record on Steam
Apex Legends is still one of the most popular productions on Steam. Soon it will also start conquering mobile devices.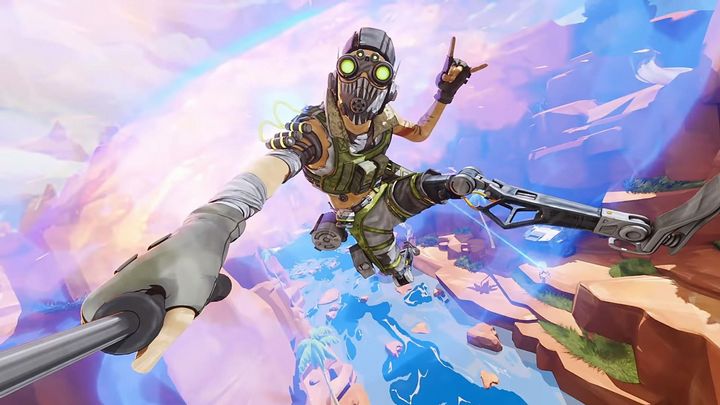 Electronic Arts has just just announced the popularity figures of Apex Legends in February. Just in time, because the battle royale by Respawn Entertainment just broke its last record. Barely a few hours ago Apex Legends was being played simultaneously by over 412,000 Steam users, even more than on February 10, when the record was 392 thousand players (via Steam DB).
Apex Legends: Saviors - Season 13 in a nutshell
Just like two months ago, the new record is the result of the start of a new season in Apex Legends, this time it's number 13. The Saviors update has introduced another legend - the cyborg Newcastle - and major changes to the Stormpoint map, as well as a number of gameplay balance adjustments (including equipment prices in arenas). Players have also received a revised system of personalized games. Details can be found on the game's official website.
Apex Legends Mobile with release date
By the way, it should be mentioned that the team at Respawn Entertainment has also revealed the release date Apex Legends Mobile. The game will hit smartphones and tablets on Tuesday, May 17.
In the case of the Android system the players can already register to play (iOS users have to wait a little longer). The creators encourage users with special prizes for exceeding a set number of initial registrations. For now, they've managed to reach 10 million accounts, which unlocked an epic skin. Further bonuses will be given out after reaching 15 and 25 million pre-registrations.