News
video games
19 March 2023, 21:18
Diablo 4 Beta Fixes Available; Queues Should be Shorter
Blizzard Entertainment has implemented improvements to the Diablo 4 beta that are expected to result in more stable servers and shorter queues.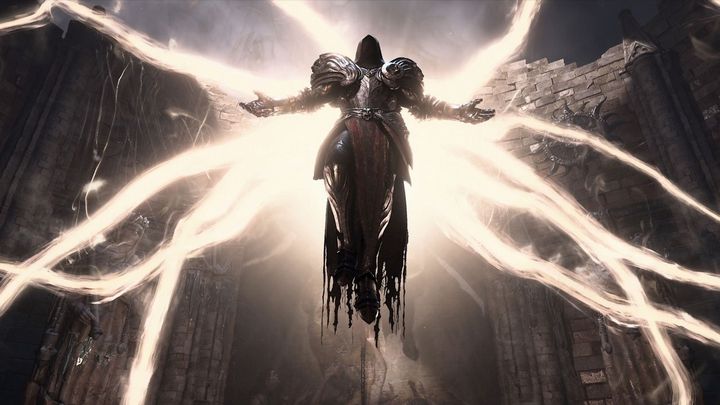 On Friday, the Diablo IV beta has launched. From the beginning its was plagued by numerous technical issues, causing server disconnect and forcing people to wait in long queues. Blizzard has implemented the first fixes that should reduce these problems.
The developers have updated the servers, which should result in greater stability and shorter queues.
The devs have also addressed bugs that cause some console players to have trouble getting on the servers despite waiting in queue.
Early access to the beta, which is aviailable only for people with preorders, will end tomorrow at 9 p.m. CET, so there's still some time left to enjoy these fixes
The changes will be very useful especially during the second stage of the beta, scheduled for March 24-26. This is when everyone interested in the game will be able to check it out, without having to preorder it. Thus, many more people will participate in the tests and also the load on the servers will be higher.
Recall that premiere of Diablo IV will take place on June 6, 2023. The game will hit PC, PlayStation 4, Xbox One, PlayStation 5 and Xbox Series X/S.