News
video games
28 September 2021, 18:44
author: Adrian Piotrowski
Battlefield 2042 Open Beta Trailer, Requirements and Official Schedule
This afternoon we learned the launch date for the Battlefield 2042 open beta, and we also received a short trailer for the upcoming game.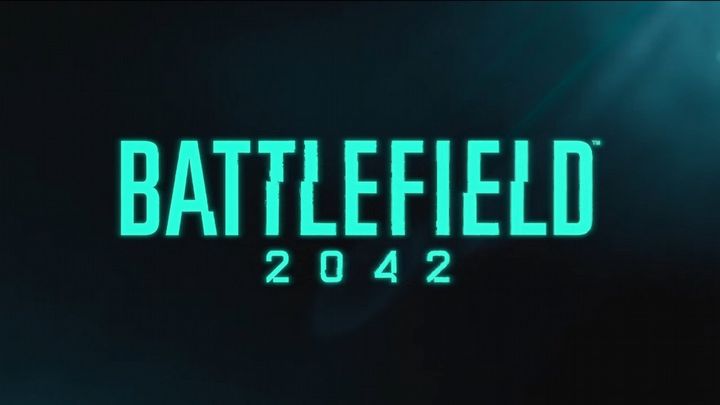 This afternoon, Electronic Arts revealed the start and end date for the Battlefield 2042 beta. The tests will take place from October 6 to 9, 2021. This means that the leaks we informed about yesterday turned out to be true.
During the first two days the game will only be available to those who pre-ordered it or have an EA Play subscription. The beta will be open only on October 8-9. Pre-loads will be available on October 5 from 7:00 AM UTC. The developers have also revealed the minimum and recommended system requirements for the PC beta.
The release of Battlefield 2042 will take place on November 19, 2021. The game will be available on PC, PlayStation 4, PlayStation 5 and Xbox One and Series X|S.