News
video games
25 November 2020, 12:21
Black Mesa Reaches End of Development With Definitive Edition
The Definitive Edition patch for Black Mesa has been released. It brings many improvements and is the last big update for Half-Life's remake project.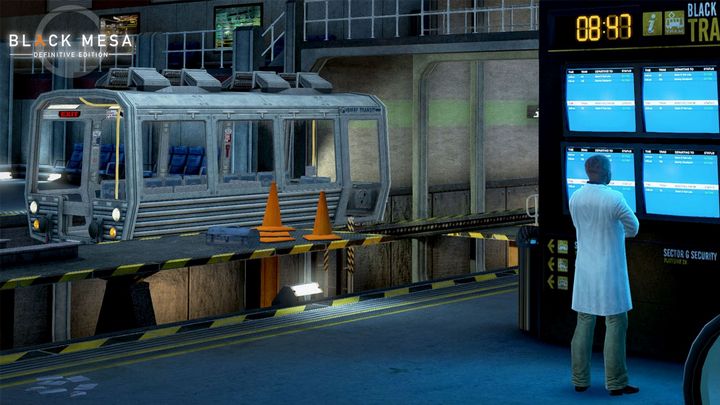 Black Mesa, a remake of the first part of the Half-Life series , has just received a Definitive Edition. This edition was released for free, as an update. This is the last big patch for this project. The devs don't intend to abandon their work, but in the future we can only count on small patches, fixing technical issues and and other defects.
The Definitive Edition brings significantly improved campaign. Many of its sections have been thoroughly refreshed in terms of graphics and gameplay. Gameplay optimization has also been improved, especially in terms of performance on old hardware. In addition, full support for mods available in Steam Workshop has been introduced.
Let's recall that Black Mesa is only available on PC. The project started as a free mod, and the paid version debuted in early access in 2015. It took the creators almost five years to get to 1.0 release - the full edition was released in March this year.
Black Mesa met with a warm reception. The game received an average rating of 84% on Metacritic. On Steam, in turn, 95% of user ratings are positive.