News
video games
06 March 2020, 14:15
Borderlands 3 on Steam - Save Transfers, Cross-play and Pre-load
Gearbox Software has shared some technical information about Borderlands 3 on Steam. We learned about the pre-load start date and cross-play options with the Epic Games Store release, among other things.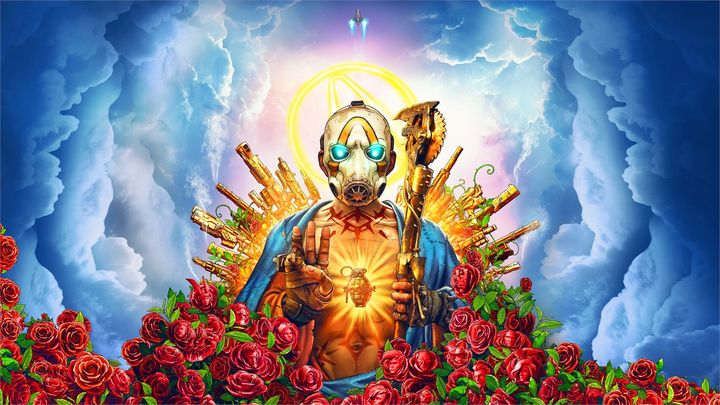 Borderlands 3 will hit Steam next week.
Borderlands 3 on Steam in a nutshell:
Pre-load will start on March 10.
The launch will take place on March 13.
The game will support cross-play with the Epic Games Store release.
There will be an option to manually transfer saves.
If owning BL3 on Steam, we will also have to buy all the DLCs there.
In a week's time, Borderlands 3 will make its debut on Steam, ending Epic Games Store's long exclusivity period for the PC version. In preparation for this event, a FAQ appeared on the official website of the game, where Gearbox Software answered fan questions about technical issues, such as pre-loads and the possibility of transfering saves between different editions of the game.
Pre-load of Borderland 3 on Steam will begin on March 10. The game itself will launch on March 13, at 7:00 AM PST. Those who purchase production in this store will be able to play with Epic Games Store users thanks to a cross-play matchmaking system called SHiFT. Interestingly, this option will can be disabled in the menu.
Players will be able to transfer their saves between different stores, but they will have to do it manually. It is not known yet how exactly this process should look like, but there may be a risk of damaging the files, so it will be recommended to back up the saved game states.
We will not be able to buy add-ons on a different site than the one where we bought the full version of the game. This means that people with Borderlands 3 in Epic Games Store will be unable to buy DLCs on Steam and vice versa. Importantly, the first paid expansion, Moxxi's Heist of the Handsome Jackpot, will be available on Steam on the day of the game's launch.
As a reminder, the game made its market debut on September 13, 2019 on PC , Xbox One and PlayStation 4. The PC release is currently only available on Epic Games Store, and will hit Steam on March 13, this year. Borderlands 3 turned out to be a big success - last month Take-Two Interactive, the publisher of the title, boasted that sales will soon exceed 8 million copies.