News
video games
20 February 2022, 14:19
Borderlands 3 With 15 Million Copies Sold; Whole Series a Bestseller Among Shooters
Recent sales stats for Borderlands have been released. The third installment surpassed 15 million copies sold, and overall the brand has already sold 74 million copies.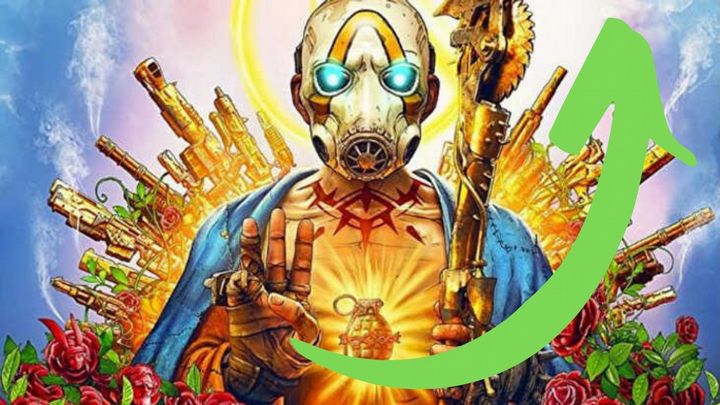 Borderlands 3 recorded excellent sales, the entire brand is one of the best shooter series on the market, according to information released by Embracer.
15 million copies sold for Borderlands 3, 74 million for the entire series
Embracer is a company owning such entities as THQ Nordic and Gearbox Software, the creator of Borderlands. From the recent report shows that the third installment has sold 15 million copies so far, while all parts have reached 74 million.
The third Borderlands managed to achieve such a result in two years. The brand's result also makes it one of the best-selling in the company's history.
Data released by Embracer provides up-to-date stats on key games from the company's the portfolio, currently including 271 IPs.
"During this period, the Borderlands series has sold over 2 million copies, and Borderlands 3 exceeded 15 million copies," Embracer writes in its Q3 2021 summary.
Borderlands 2 still on top, new releases on the horizon
As of this moment, Gearbox is working on ten AAA games, including Borderlands 4. The developer wants to release it by 2026.
"Out of those ten titles, there are a few that are more in concept stage or pre-production. So they need to keep a firm grip on the business plan and find more resources to deliver all these games. They seem to be on the right track, but the plan is ambitious," comments Embracer CEO Lars Wingefors.
When it comes to the best-selling installment of the Borderlands series, Borderlands 2 remains unmatched with 26 million copies. It is also the most purchased title in the offer of 2K Games, the publisher of the series.