News
video games
05 April 2023, 14:40
Cities: Skylines 2' Devs Highlight Two Things Sequel Won't Have
Cities: Skylines 2 has sparked the imagination of many fans. Devs at Colossal Order answer some questions plaguing the community.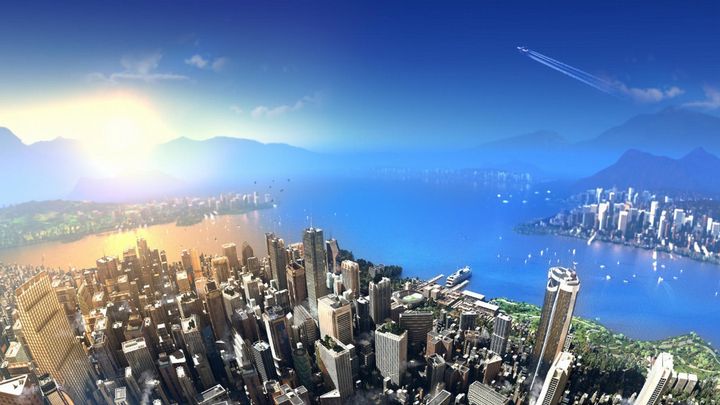 March announcement of Cities: Skylines 2 by Colossal Order was met with a warm response from the community. The prospect of an upcoming sequel to the well-liked city-builder sparked discussions among fans, who began to speculate about the potential shape and content of the new game.
Several of the most pressing issues were recently addressed by the developer in a brief Q&A session. Here's what Colossal Order had to say about the game:
Support for mods
Without a doubt, an important issue for an engaged community are mods. When asked about possible support for fan-made content prepared with the first part in mind, the developers answer clearly:
"Cities: Skylines 2 is a completely new game. The current content from the [Steam - editor's note] Workshop will most likely have to be reworked or adapted [to the new game - editor's note]."
Colossal Order has also pledged to return to the topic related to mods in the future.
Multiplayer mode
An important piece of information is the one suggesting the absence of a multiplayer mode in CS2. Although the first game also lacked a similar feature (at least without the use of mods), so some players were interested in the potential introduction of such a mode in the sequel. However, as the developers commented:
"It takes a lot of time and resources to implement multiplayer support, which would be subtracted from the work on the core building game experience we are trying to create."
While the quote does not unequivocally derail the chances of multiplayer, it clearly suggests that the feature is not high on Colossal Order's list of priorities.
Other content released by the developers essentially confirms earlier reports. For example, the information regarding the game engine has been confirmed. Cities: Skylines 2 will be powered by Unity.
The exact release date of the game is not yet known, but the debut is expected later this year. The title will appear on PC, PlayStation 5 and Xbox Series X/S. CS2 will also make its way to Game Pass.