News
guides
29 May 2023, 12:58
Crossplay in The Texas Chainsaw Massacre (Game)
In this guide you will find out if there will be crossplay in The Texas Chain Saw Massacre.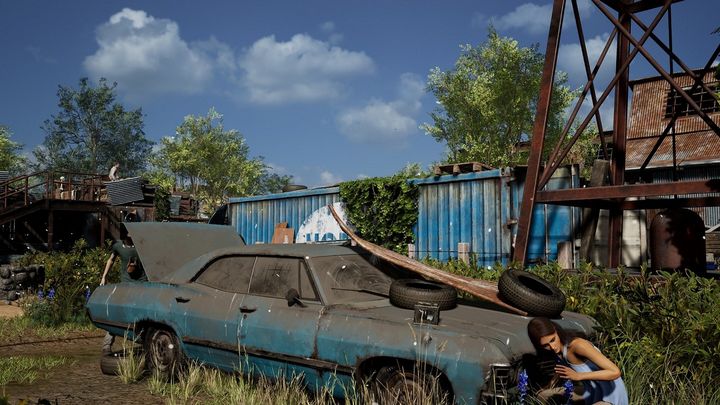 The Texas Chain Saw Massacre is a promising game inspired by the iconic movie. In it, we will be able to take on the role of a torturer hunting its victims, but the game will also offer the opportunity to enter the skin of a person hiding from danger and trying to outwit the enemy along with other players. The mechanics are therefore very reminiscent of Dead by Daylight. The game is based on multiplayer mode, and many people are wondering, whether there will be crossplay in The Texas Chain Saw Massacre. We decided to find the answer to this question.
What is crossplay
At first, let's start by explaining what crossplay is. It is the possibility of simultaneous play between users who own a given game on different devices, that is, for example, on PC and a PlayStation.
Crossplay in The Texas Chain Saw Massacre
Not surprisingly, a sizable group of gamers is wondering whether The Texas Chain Saw Massacre will receive crossplay, since it is a multiplayer game that will launch on PC, PS5, PS4, Xbox X and Xbox One.
Crossplay will be included in the game. We know this if only thanks to the developers' post on Twitter. This is also confirmed by reports from players, who inform that there is already an option in the menu to enable this feature. At the moment, it is not yet known whether this mechanic will work on launch day, or whether it will cover all platforms
The game is expected to make its official debut on September 18 on all the aforementioned platforms.
More on The Texas Chain Saw Massacre can be found below.