News
guides
26 September 2023, 15:52
Cyberpunk 2077 Phantom Liberty - Broken Police Bug Fix
Players report that Cyberpunk Phantom Liberty introduced some problems with Police system. For some they aggro too much, and for others not at all. In this guide we will talk about fixing it.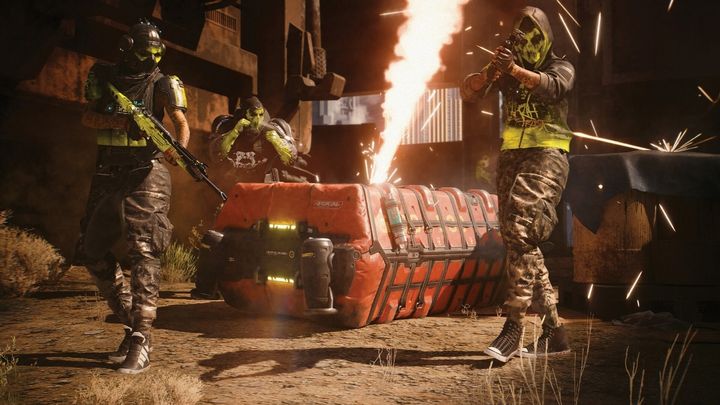 Source: Cyberpunk 2077, developer: CD PROJEKT RED
i
Cyberpunk 2077 received a recent 2.0 update that brought many new features. This patch coincided with the release of the Phantom Liberty DLC, a substantial expansion that includes additional storylines and a district. However, some fans are facing challenges in fully enjoying the game due to audio issues, bugs, and technical problems like frequent crashes. Sadly, the improved police system is also not ideal and can break. In this guide we will talk about it.
Cyberpunk 2077 Phantom Liberty – Broken Police Bug Fix
An interesting thing is that bugs regarding Police system in Cyberpunk 2077 Phantom Liberty are extremes. Some people report that Police is too aggressive and aggro quite easily or even without a reason; while others state that they can do anything, and police officers will not attack them.
Aggressive police officers can be extremely problematic during missions to eliminate criminals. Many fans report that officers attack them if they join the fight. It is strange, as it is something which used to work fine in the basic game before the DLC. However, there may be a reason to that:
You should remember that there are weapons that cause AOE damage. What is more, some of them were reworked. It means that you may shoot someone (like a civilian) without even realizing it. It will cause Police to attack you.
In most such situation seems like a bug, though. A percussion measure to this is that according to some players, attacking with range weapons is safer than with melee, as it has a lower chance to trigger Police.
While some players can't have a break from Police, others can't provoke them to attack. There is a quite easy fix for that:
Go to Corpo Plaza Apartment. Walk through a red scanner there. It should reset Police. The problem is that it works only till you load/restart a game. So, you have to do it every time.
For now, there are no permanent fixes for both above problems. It is necessary to wait for developers to introduce a solution.
Read also