News
guides
27 March 2023, 16:21
Deceive Inc - Tips and Tricks
If you're getting started with Deceive Inc. and don't know how to do it, here are some tips for getting started.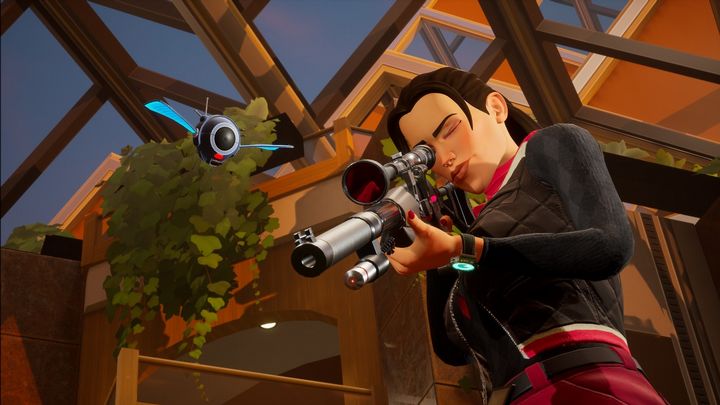 Deceive Inc. is a network action game in which we take the role of spies. During the game, players end up on a map and fight over who will be the first to complete the commissioned mission. If you are starting your adventure with the title, here are a few tips to get you started.
Act like an NPC
During the game you can find various types of disguises. When you put them on, you look just like NPCs. In this way you can confuse other players. However, you must remember that AI-controlled characters have a certain set of movements. They can run, hide behind covers, but they are not able to jump. This means that if you don't want to get discovered then you have to behave just like them.
You also have to remember that not every type of NPC is found in every place. For example, scientists are only found in the laboratory.
Collect Intel
Intel is a very valuable resource. It is with its help that you will open the Gold Room, which contains the target - the suitcase. To open it you need 10 units of this resource.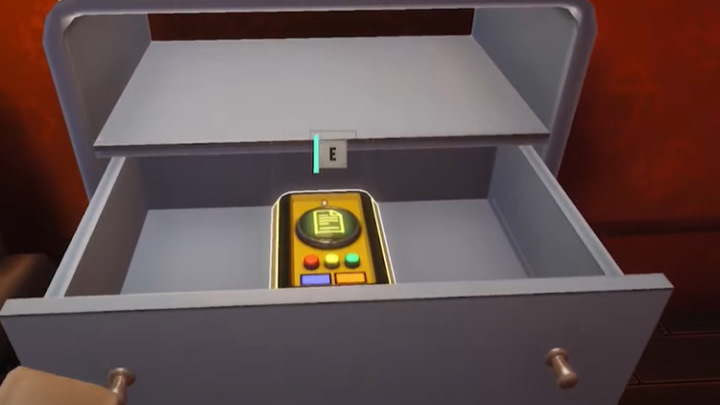 In addition, when you have the loot in your hands, you can see other players through the walls (you must press Q on the keyboard). However, each use of this skill consumes Intel. Therefore, you must accumulate as much of it as possible.
Collect upgrades
During the gameplay you can collect various upgrades. They provide you with bonuses that make the game easier. For example, they can increase your hacking speed. Therefore, it is important to find them as soon as possible.
They come in different degrees of rarity:
Gray upgrades can appear anywhere on the map;
Green ones can be found in the Green Staff Room;
Blue ones are located in the Blue Guard Room;
Purple ones are found in the Blue Guard Room;
Gold ones can be found only after deactivating the terminal that opens the door to the Gold Room.