News
video games
19 September 2021, 18:26
Deltarune's Popularity Exploded Into Activity Record of 100,000 Users
The second chapter of Deltarune enjoys a huge interest of players. The game made it to Steam's top list of titles with the highest player count.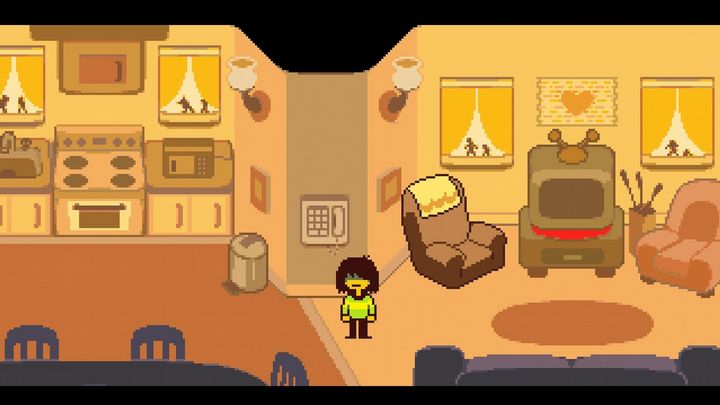 The release of the second chapter of Deltarune met with huge interest from players; In the first few hours, the demo containing the first and second chapter was played by over 100 thousand Steam users, and the title found its way to the list of games with the highest number of simultaneous players. Currently, there are more than 23,000 players. This is a great result for an independent single-player game.
Deltarune is an unusual RPG developed by Tobi Fox, an independent dev known from Undertale. The game retains a similar style but tells a completely separate story and eventually is to consist of five chapters. For the second chapter of Deltarune fans had to wait almost three years, and the release date was announced just a day before. In addition, the dev decided to make it available for free, as a support for players in difficult times. Hype around the game turned out to be so big that at the time of release the servers of Itch.io went down...
First and second chapter of Deltarune are available for free, the next three are to be paid. The dev didn't give a release date for the next chapters.