News
video games
18 September 2020, 18:49
Demon's Souls in 4K and Compared to PS3 Version
A video by user Joshua Gamez appeared on YouTube, showing the effects of Bluepoint Games' work on Demon's Souls remake. It compares a fragment from the original version from 2009 and from the refreshed edition.
During the PlayStation 5 showcase we've seen new fragments from Demon's Souls remake. A video published by Joshua Gamez, available in 4K resolution has appeared on the web, in which the author recreates the footage from the presentation in the original PS3 version and compares the original and refreshed game. The video shows that the appearance and layout of the levels have not changed much, but the remake offers primarily new visuals that will provide a completely different experience.
Demon's Souls is a remake of a classic action RPG from 2009, developed by FromSoftware. Bluepoint Games is responsible for the new version, a studio which worked on Shadow of the Colossus remake. The game will be one of the launch titles for PS5 and will be released on November 12, 2020.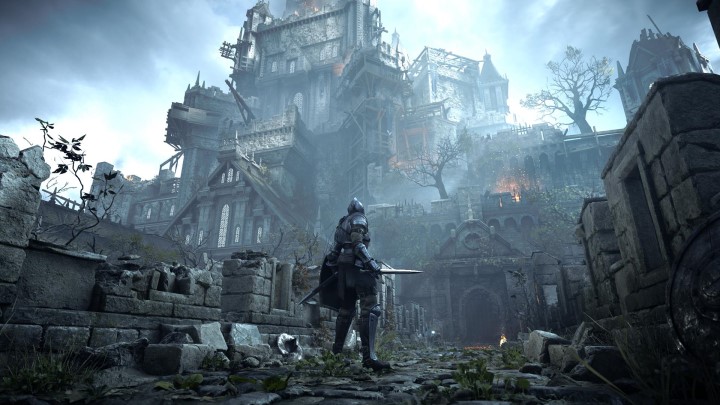 The whole visuals of Demon's Souls remake has been developed from scratch.