News
video games
21 May 2023, 23:29
Diablo 4 is Spposed to be for Everyone (Adult); Accessibility Options
Blizzard Entertainment has revealed the rich accessibility options that Diablo 4 will offer.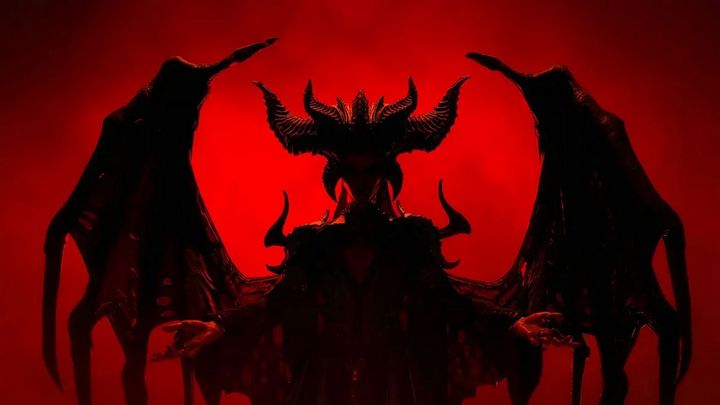 The release of Diablo 4, the latest installment of the hit series from Blizzard Entertainment is fast approaching. Not surprisingly, we have recently been flooded with fresh materials and information about the game. The latest set of details concerns the accessibility options.
The devs have put a lot of effort into this aspect of the game, so as to ensure comfortable play regardless of the player's physical capabilities.
In total, in Diablo 4 there will be more than 50 accessibility features covering most elements of the game.
The game will allow for fully customizable controls, whether on mouse and keyboard or gamepads. It will also be possible, for example, to disable the need to constantly hold down a button when using skills, or to automatically aim attacks at a specific enemy.
Diablo IV will include a system that will turn our words into text in chat. You can see how it works in action in the video below:
The game is expected to offer plenty of options for people with vision problems. It will be possible, for example, to enable clearer subtitles, and we will choose the colors of the font or background ourselves in that case.
Players will be able to change the size of the text and cursor.
It will be possible to enable colored borders around characters, enemies and objects.
There will be an option to play short audio effects letting us know that our cursor has pointed to something important. This aspect will also be highly customizable, so it will be possible, for example, to set this effect only for selected categories of objects.
Diablo IV will be compatible with popular apps such as JAWS or NVDA, which read aloud the indicated texts on the screen.
Recall that Diablo 4 will be released on June 6, 2023 simultaneously on PC, PlayStation 4, Xbox One, PlayStation 5 and Xbox Series X/S.