News
originals
09 June 2023, 16:12
author: Zbigniew Woznicki
Blizzard on Lack of Coveted Mechanic in Diablo 4: 'Nobody Said It Won't Return'
Runic words have not appeared in the Diablo series since its second installment. Our editors had the opportunity to talk to the producers of Diablo 4 and find out whether this system has a chance to return.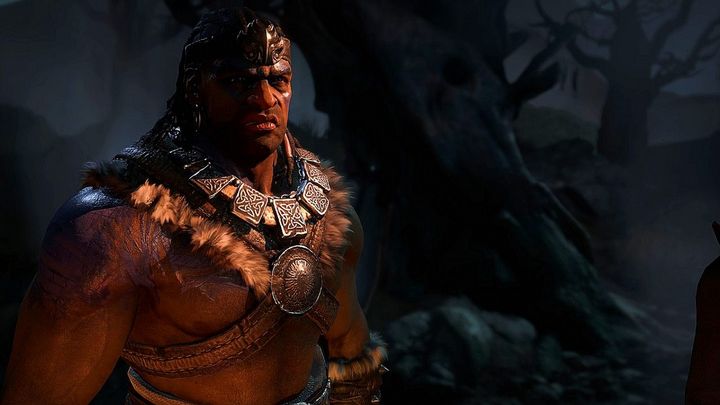 Diablo 4 servers are now available to all interested parties. The game has various character progression mechanics, starting with a skill tree, through paragons and ending with legendary aspects. Still, there are no runic words on the horizon, which in Diablo 2 enabled us to create really interesting items, such as Enigma and Heart of Oak.
The our editors had the opportunity to talk to the art director of Diablo 4 John Mueller and producer Kelly Yeo. During the interview, they managed to get answers on whether runic words have a future in Blizzard's latest game.
"John Mueller: Since we have seasons, I think there is always a chance for it. Runes are a very popular feature from Diablo 2, but their introduction was quite a challenge. However, that doesn't mean they won't return. We are a live-service game, so we can still add things that players expect."
The developer's response puts Diablo 4 in a positive light as a live-service game. The development of the game over the next seasons could be an opportunity for the return of runic words, which would support character progression. The question of balance remains, as this one will not be easy to solve if the new system is to offer unique mechanics for increasing the power of each class.
Everything also depends on what form the runic words will take. Looking at the items in Diablo 4, it is possible to notice that the developers did not foresee a place for a large number of slots for gems or runes. Perhaps a system will be proposed to give skills new properties, like in Diablo 3, or significantly modifying paragons. Runic words could become one of the more positive mechanics introduced into the game.