News
video games
05 September 2023, 12:01
Critical Bug in Diablo 4 Ruins Fun in PvP Zones
A bug has been discovered in Diablo 4 that enables you to become immortal in PvP zones. This is another critical bug that was revealed in Season 1 of the game.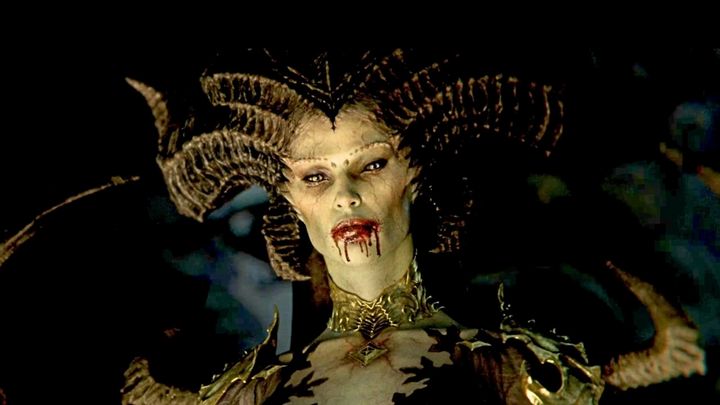 Source: Blizzard Entertainment.
i
Diablo 4 faces another critical bug in season 1. This time the problematic exploit enables players to become literally indestructible in PvP battle zones through a clever combination of actions.
The bug is still present in the game at the time of writing this news. What's more, it is easy to reproduce. All you need to do is the following:
stand on the border of the PvP and PvE zones;
use any skill once;
then use an ordinary attack once;
at the very end, use the Chaos Cursed Scroll.
Of course, we advise against using the bug, considering the history of account bans for players, who illegally gain advantage over others by exploiting bugs.
Interestingly, however, the problem, categorized by the gaming community as critical, has still not seen a response from Blizzard and this despite the fact that it was first reported as early as September 1 - on the game's official forum.
This should change soon, however, as the editors of PC Gamer has sent an official inquiry on the matter to the developers of Diablo 4. In the meantime, until the situation is successfully resolved, we advise you to avoid PvP zones.
Diablo 4 was scheduled for release on June 6, 2023. The game is available on PC, PlayStation 4, PlayStation 5, Xbox One and Xbox Series X/S.