News
video games
12 May 2023, 15:02
Gamedev Legend Reveals His Secrets; Documentary on Hideo Kojima
A documentary dedicated to Hideo Kojima will premiere at the upcoming New York Film Festival. The movie will provide an opportunity to learn more about the artist's creative process.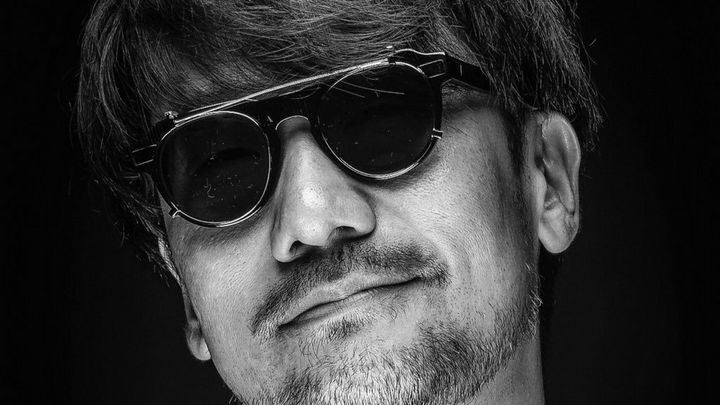 The Tribeca Film Festival will see the premiere of HIDEO KOJIMA - CONNECTING WORLDS. The documentary will provide an opportunity to learn more about the famous Japanese game designer.
A tribute to the acclaimed creator
The realization of the movie was undertaken by British director Glen Milner - a documentary filmmaker known for his work on several projects, such as the mini-series Danceworks. As we read in the official press release, the movie will provide:
"[...] a rare insight into Hideo Kojima's creative process as he launches his own independent studio."
In addition to the titular artist the movie is expected to feature a number of personas:
directors George Miller and Guillermo del Toro;
actor Norman Reddus;
musicians Grimes and Woodkid.
Many of these people have previously worked with Kojima on various projects, such as Death Stranding, so their presence in the movie seems justified.
The controversial eccentric
Hideo Kojima's peculiar style has attracted a devoted fan base to his work over the years. This same aspect, by the way, is the justification for many critics of the Japanese designer.
Regardless of the sentiments we hold towards Kojima, it is impossible to deny his unique status in the industry. Years of activity and popular works have distinguished his name in a medium where the person of a single creator is often lost in the crowd.
Let's hope that after the festival circuit, HIDEO KOJIMA - CONNECTING WORLDS will also find wider distribution and interest a wide audience.