News
video games
26 April 2022, 12:14
Dragon Age in The Sims 4; Fan Shares Her Project
The Sims and Dragon Age is quite a specific combination. These two worlds were mixed together by one of the members of the Sims community.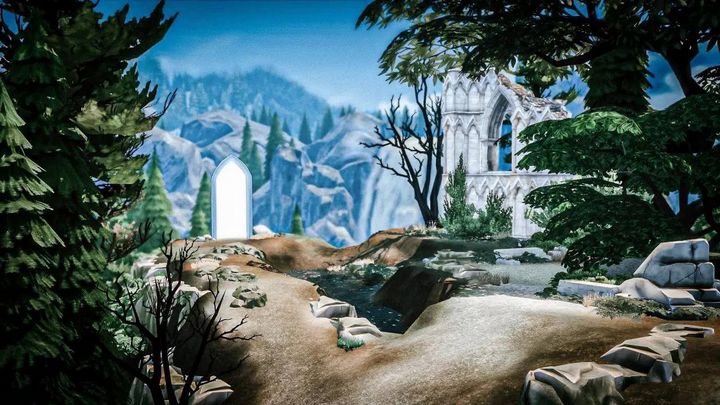 IN A NUTSHELL:
A fan of Dragon Age recreated the locations from the game in The Sims 4;
Among them are elven ruins and the room of one of the game's heroines;
The author of the project also recreated the presidium from Mass Effect.
The Sims community is a really active group. Fans of the game regularly share their creations. Sometimes they are huge mansions, sometimes small houses in the mountains and sometimes completely different, large projects.
We are dealing with one of such original ideas in the case of the author known by the handle KawaiiFoxita. She decided to combine the world of Sims with the universe of Dragon Age.
The Sims in a fantasy world
KawaiiFoxita shared the results of her work on Twitter. Using her creativity and additional content created by other players, she designed several unique locations.
Among them are elven ruins located deep in the forest and the room of Sera - one of the protagonists of Dragon Age: Inquisition. Among the screenshots you will also find the snow-covered, charming village of Haven.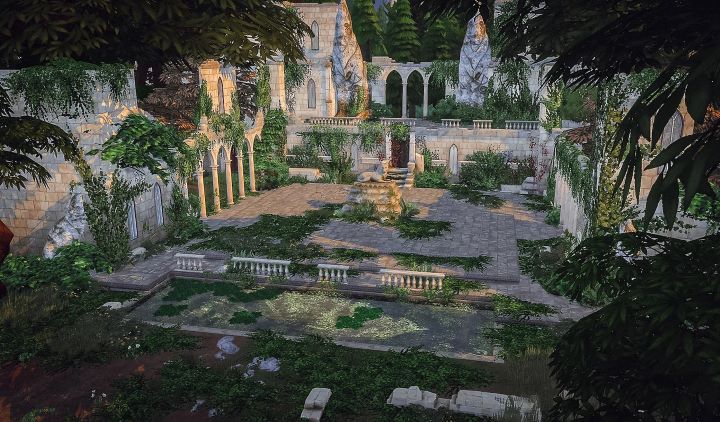 Source: KawaiiFoxita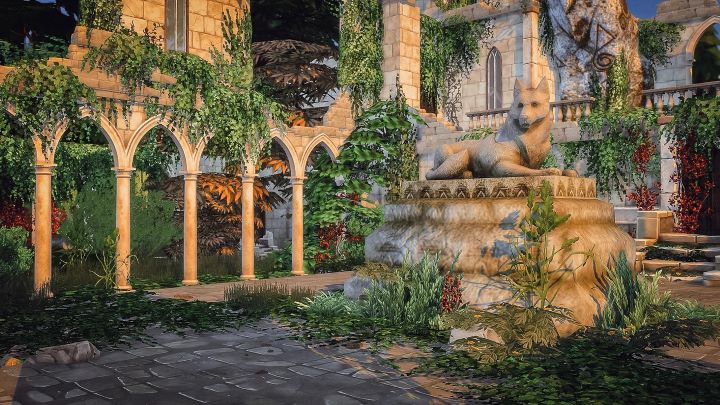 Source: KawaiiFoxita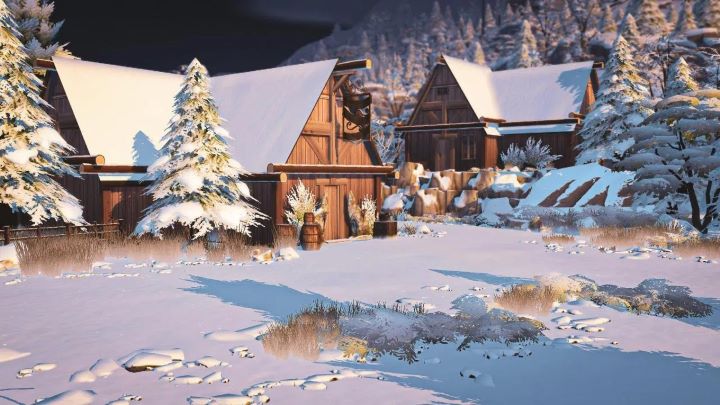 Source: KawaiiFoxita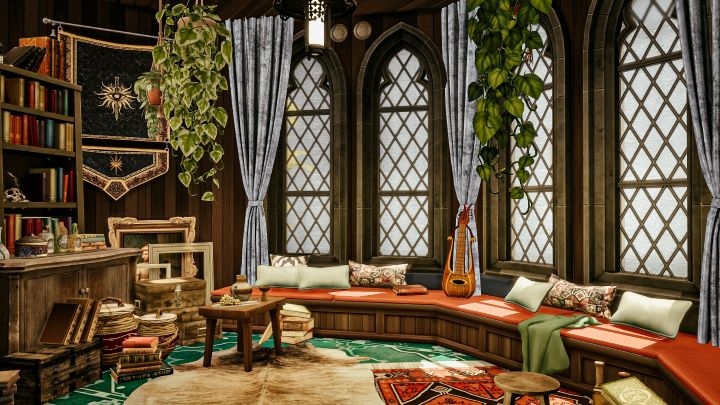 Source: KawaiiFoxita
Not Just Dragon Age
This is not the only game that inspired KawaiiFoxita. On the author's website you can find many interiors, buildings and locations designed by her. One of the projects refers to another BioWare game.
Among her works there is the Presidium from Mass Effect. It is part of a large space station called Citadel.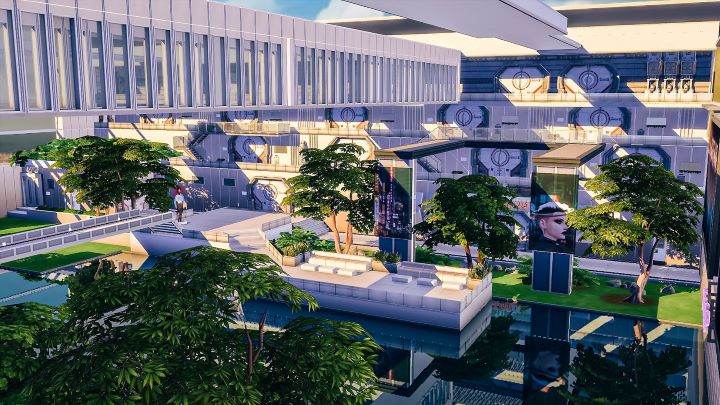 Source : KawaiiFoxita
You can find all the author's works on her website.