News
video games
24 May 2021, 12:54
Rumor: Dragon's Dogma 2 to be Powered by Resident Evil Village Engine
A well-known insider informed that Dragon's Dogma 2 is being developed on the RE Engine, used in Resident Evil Village. Capcom hasn't officially announced the game, although its launch is expected at the latest next year.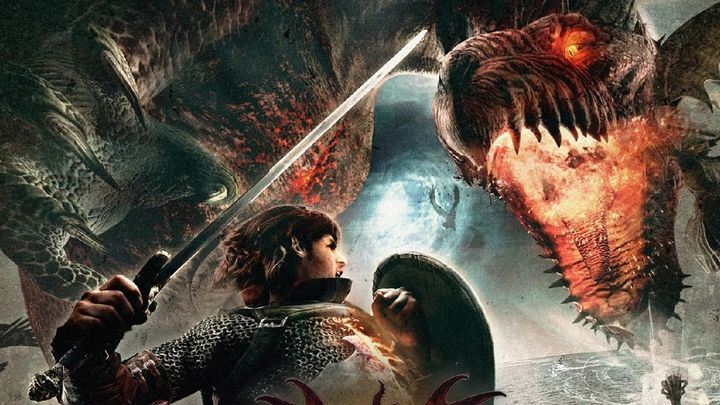 IN A NUTSHELL:
Dusk Golem wrote on Twitter that Dragon's Dogma 2 is to be powered by RE Engine, the engine used in the latest Resident Evil games or Devil May Cry 5;
According to the latest leak, the work on the title is slightly delayed, and its release is expected to take place in either late 2022 or early 2023;
It's possible that we'll see the sequel to Capcom's action RPG at June's E3 trade show.
Well-known and rather reliable insider Dusk Golem tweeted on Saturday that Dragon's Dogma 2, the next installment in the third-person action RPG from Capcom, is not only in development - as previous rumors suggested - but also that it's being powered by RE Engine. His statement is short and to the point:
It's pretty safe to assume most Capcom games that aren't ports, remasters, or very specifically using an engine for one reason or another will be using RE Engine. Dragon's Dogma 2 100% is using the RE Engine, but that's not a surprising thing I'd say, (via Twitter).
This means that we don't have to worry about the visual side of the fantasy open world in the unannounced game. We can also expect a rather subdued colour palette, which should suit an RPG in which we slaughter all kinds of mythical creatures. If it is confirmed that Dragon's Dogma 2 is being supervised by Hideaki Itsuno and the title is indeed coming out in 2022, fans of the series will be popping up champagne.
We learned about the game's likely release date in November, on the occasion of a company's leak of internal documents. One of them suggested that the game should be ready for the next financial year - specifically, for its second quarter. A month ago, however, rumors appeared, suggesting that the game is slightly delayed and the launch was moved to late 2022 or early 2023. The source also says that Hideaki Itsuno would like to reveal the game as soon as possible, so it seems quite likely that we will see it at the June E3.
In the meantime, however, remember that these are all just rumors and should be treated with caution, regardless of who is the source. And in the meantime you can go to Netflix and watch the anime based on Capcom's series. It should make your wait more pleasant.