News
guides
07 April 2023, 17:14
Everspace 2 - Controller or Keyboard; Pick the Best One
Do you want to play Everspace 2 and wonder which is better – controller or keyboard? In our guide we will answer this question.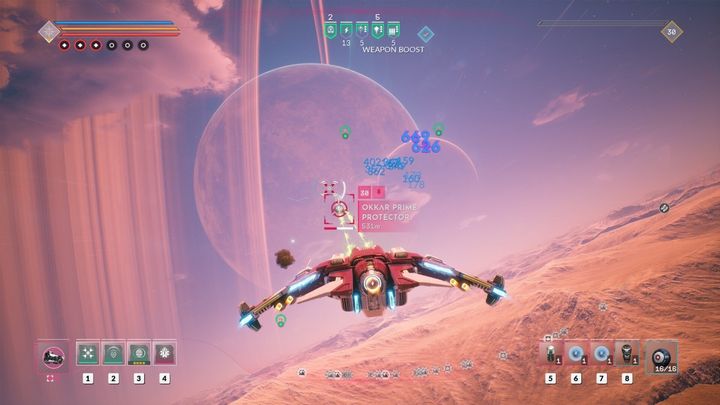 Everspace 2 has finally been released in its full version. The game was previously in early access for a considerable amount of time, so fans are very happy. Moreover, the it is now available in Game Pass, which has piqued the interest of many players who have decided to try it out. For now, the title was launched only on PC, and consoles release is planed for later this year. So, obviously, Everspace 2 supports both – keyboard and controller. In this article we will tell you which is better.
Everspace 2 – controller or keyboard
Most players answer mouse + keyboard to this question. And if you want the quick opinion – this is it. If you play mostly using these devices, don't change it and enjoy the game.
We played a little bit using the keyboard + mouse and controller. In our opinion, controller is not terrible, when you get used to it. There is a great chance that people who play mostly using this devise will prefer it. So, don't dismiss this possibility. The movement is quite good; however, the biggest flaw is aiming during fast combats. They can be quite chaotic, and using a controller during them may be quite problematic. To balance it, the game helps you a little, so killing enemies is not a great problem; nevertheless, we had more fun using standard PC setup.
A controller cannot compare to a mouse in the field of precision, and it is very important in fights. There is a lot of shooting in the game, so be prepared.