News
Files and Mods
01 November 2023, 13:34
Fans Fix Disappointing Metal Gear Solid: Master Collection
Following the disappointing release of Metal Gear Solid: Master Collection Vol. 1, fans have rushed to create mods to fix the collection. Among other things, the already available projects enable you to play in high resolutions, change mouse sensitivity, as well as improve the sound and interface quality.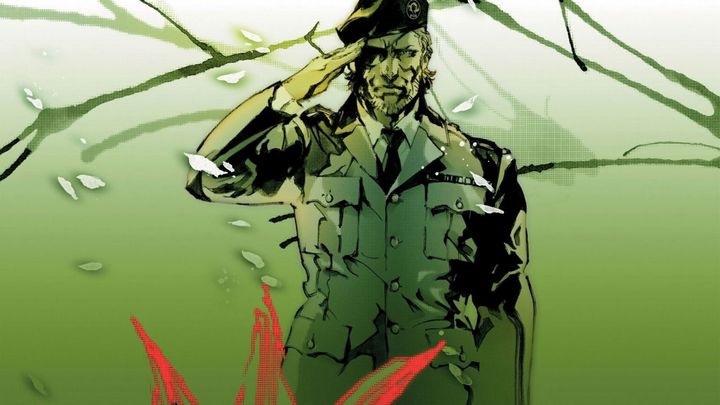 The joy of last week's launch of Metal Gear Solid: Master Collection Vol. 1 was spoiled by the abysmal condition of the collection's games, especially on PC. Konami is working on fixes, but, at least for now, the developers are focusing only on the most serious problems, which sometimes even prevent play. However, the list of the bundle's shortcomings is much longer. Fortunately, there were fans who rolled up their sleeves and decided to fix the disappointment themselves.
MGSResolutionPatch
On PC, one of the biggest issues is the fact that MGS 2 and MGS 3 only run at 720p resolution. Just a few hours after the release of the collection, a fan known as Sergeanur released a project called MGSResolutionPatch. It enables you to freely configure the resolution of both games, although the author warns that he has tested the modification only in 1920x1080, 2560x1440 and 3840x2160 and is unable to guarantee proper operation in others.
MGSHDFix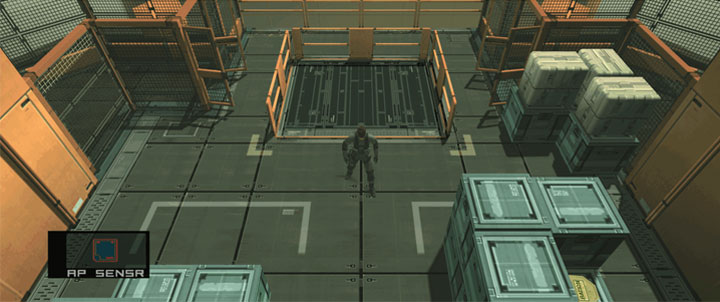 MGSHDFix allows, among other things, to play in ultra-panoramic resolutions. Source: Konami.
Two days after the collection's release, a much more ambitious project called MGSHDFix was released. This mod also adds the option to configure resolutions, but among them were ultrawide options as well.
The author, known as Lyall, also introduced support for window mode, improved the proportions of cutscenes and added an option to skip intro videos in MGS2 and 3. In addition, he implemented the ability to change mouse sensitivity in Metal Gear Solid 3. Especially the latter is extremely important, as the standard sensitivity is set so low that comfortable gameplay is out of the question.
Fixing the interface and sound in MGS3
Two other modifications are worth mentioning:
MGS3MC Better Audio fixes the sound in cutscenes and radio communications in Metal Gear Solid 3. By default, it is of very low quality. This mod replaces the files with those taken from the PlayStation 3 version, much better in this respect.
High Resolution UI Textures swaps two-dimensional interface elements for new ones, made in higher resolution. AI was used to improve them, and the end result is very good. The project is useful especially if you use mods that enable you to play at high resolutions, because then the standard blurry UI contrasts ugly with the rest of the visuals.
Recall that Metal Gear Solid: Master Collection Vol. 1 debuted on October 24, simultaneously on PC, PlayStation 4, Nintendo Switch, Xbox Series X, Xbox Series S and PlayStation 5.