News
video games
23 August 2022, 14:47
Flashback 2 and Wanted: Dead Delayed to 2023
The delay season continues in full swing. Today we learned of two more games that will not be released in 2022. They are Flashback 2 and Wanted: Dead.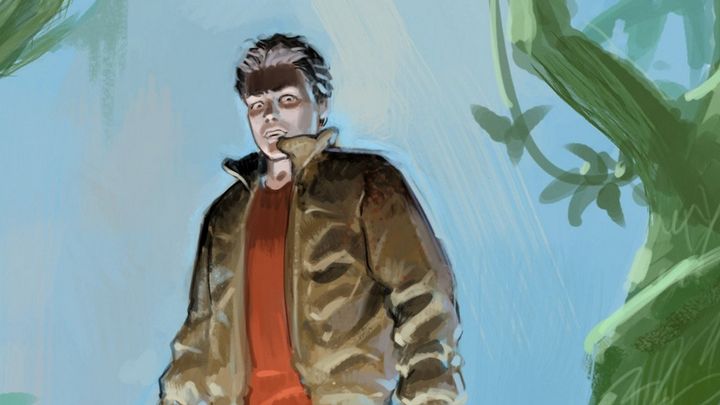 The gamescom 2022 trade show is just around the corner, so one would expect a portion of good news from the world of video games. Meanwhile, studios Microids and Soleil announced the postponements of their upcoming games today, namely Flashback 2 and Wanted: Dead, respectively. Both were scheduled for release in 2022, but will come out in 2023.
Flashback 2 in 2023
The launch of Flashback 2 has been delayed to next year without giving an exact date. We are expected to learn it in some time.
The title will be released on PC, PS4, PS5, XOne, XSX/S and Switch.
Microids did not explain the reasons for the delay. The message posted on Twitter (below) indicates that the team is "working hard to deliver an adventure that meets the expectations of fans of this popular series, close to our hearts for more than three decades," which probably means that the developer needs more time to polish the production.
All indications are that we will see the title at gamescom 2022.
Wanted: Dead in 2023
Developers of Wanted: Dead have thankfully provided more details. The title is now expected to be released on February 14 (an appropriate item for Valentine's Day, right?). on PC, PS4, PS5, XOne and XSX/S.
In addition, Soleil presented a fresh trailer of its game. You can watch it below.