News
special offers
17 September 2019, 21:11
author: Christian Pieniazek
Free GTA San Andreas Celebrates Release of Rockstar Games Launcher
Rockstar Games' iconic game, Grand Theft Auto: San Andreas, was made available for free on the occasion of the release of Rockstar Games Launcher. If you wish to add the title to your library, hurry up, because the offer is time limited.
Rockstar Games has prepared its own client to launch its games, namely Rockstar Games Launcher. To encourage the players to try it out, Rockstar is making Grand Theft Auto: San Andreas available for free. If you would like to add it to your collection, simply go to this address and download the application; log in to your account, find the title and confirm. As is usually the case in such cases, it is worth to hurry, as developers warn that the offer is limited in time.
As far as Rockstar Games Launcher is concerned, its functionality does not differ much from what we are used to by other companies' applications. In addition to the ability to purchase and download games from Rockstar Games, it provides automatic updates to our titles and allows us to save our progress in the cloud.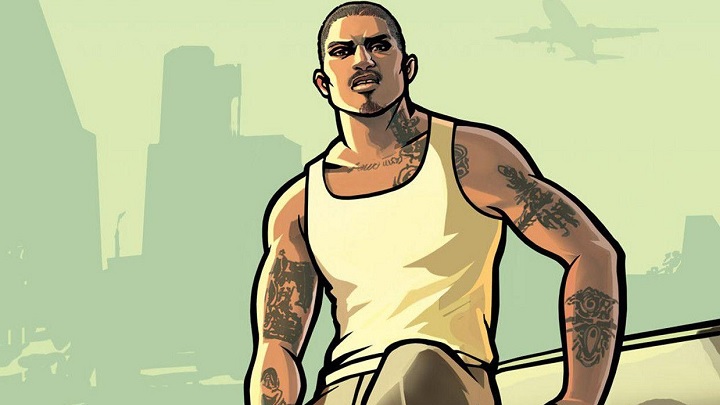 Although in terms of visuals Grand Theft Auto: San Andreas has no chance against modern games, it is still able to provide hundreds of hours of fun.
Grand Theft Auto: San Andreas launched on PC in June 2005. In the game we get the title state, where apart from three major cities (San Fierro, Las Venturas and Los Santos) we can visit a vast desert or picturesque mountainous regions. In addition to quests that push the story forward and a bunch of side quests, there's a whole bunch of optional activities waiting to be tested, complemented by extensive RPG elements. Although from today's perspective, visuals can be considered a bit dated, Rockstar Games' title can still provide a lot of fun after turning a blind eye to it.