News
special offers
25 February 2022, 10:15
Games With Gold for March 2022 Game List [UPDATED]
An alleged list of games to be made available in March to subscribers of the Xbox Game Pass Ultimate and Xbox Live Gold services has appeared online. It includes Sacred 2 Fallen Angel and The Flame in the Flood.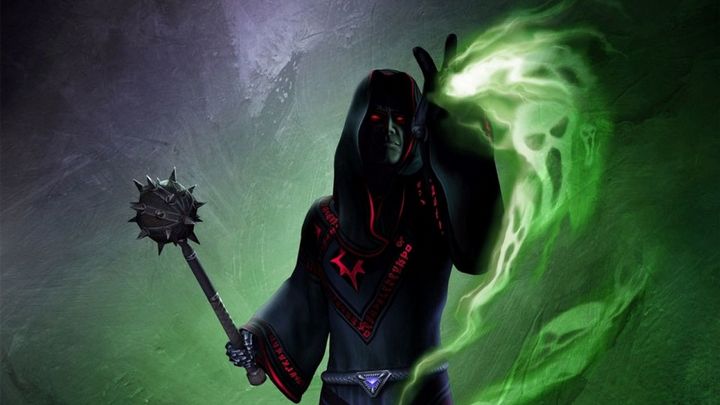 Update
The leak has been confirmed. The official announcement of March's Games with Gold games can be found here. Additionally, below we include a video presentation of these game.
Original message
Yesterday a user of the French forum Dealabs, known as billbil-kun posted a list of games that are to hit PlayStation Plus subscribers in March. Today, in turn, he announced what productions will be made available to Xbox Game Pass Ultimate and Xbox Live Gold subscribers as part of the Games with Gold offer in the coming month (via VGC). Here they are:
Keep in mind, however, that this is merely a rumor. We'll have to wait for the official announcement of the Games with Gold offer to confirm it, which should be coming soon.
Also, if you have an active Xbox Game Pass Ultimate or Xbox Live Gold subscription, you can still pick up your copies of some of the games released as part of Games with Gold in February. These include Broken Sword 5: The Serpent's Curse (until February 28), Aerial_Knight's Never Yield (until March 15) and Band of Bugs (until February 28). More details can be found in this news.