News
video games
21 November 2023, 02:54
GTA 6 Trailer Launch Preparations Underway; Rockstar Update Official Website
Rockstar Games is making changes to its website. They precede the release of the GTA 6 trailer. The company also seems to be moving away from the name 'Social Club'.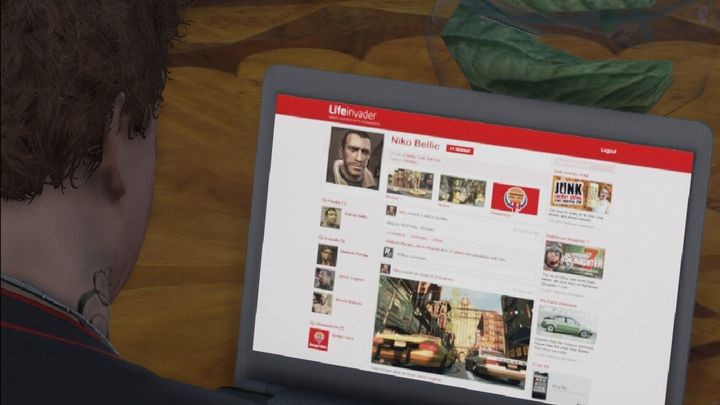 Long wait for details about GTA 6 is coming to an end. As recently informed by Rockstar Games, early next month we will see the first trailer for the new installment of the series. At the same time, the devs have made changes to the official website. There are many indications that this is another step in preparation for the trailer's release.
Rockstar has remodeled the official site
You can see quite a few changes on the official website of Rockstar Games. For example, in the upper right corner you can see the brand logo, and before November 20, in this place there was an icon with three horizontal lines. However, the logo performs the same function as the previous button, which is to expand the context menu.
At the top you can now see links to games, information, videos, download section, store and support. Previously, they were not there.
One of the more important changes is the integration of Rockstar Social Club with the official website, where you can log in using your launcher data.
It is also noteworthy that the company seems to be moving away from the name 'Social Club'. Now when trying to download the client, it says Rockstar Games Platform. Many changes regarding the naming were spotted and aptly quote on Twitter/X by informant Ben, who specializes in reporting news related to Rockstar games.
The company also removed the Social Club logo and replaced it with Rockstar's iconic letter R with an asterisk in the lower right corner of the page.
All this could mean that, as in 2011 before the release of GTA 5 the official website will add a countdown measuring the time until the release of the sixth installment's trailer, although these are just my guesses.
For the time being, it is not known when exactly the trailer will be presented, but after the latest information, at least we know that it is a matter of the coming weeks.
Finally, as trivia, let me add that if you are a fan of the music that was played on radio stations in the various installments of the series, Rockstar has good news. On Spotify a playlist with such hits has been created, among which fans of Flash FM, VRock and many other stations will find something for themselves. The playlist can be found here.