News
video games
03 December 2020, 20:49
Hell Let Loose Update 8 Adds a Ton of Content and Fixes
Shooter Hell Let Loose just got its eight update, called The Red Ball Express. The creators added a lot of new content and fixed a lot of bugs.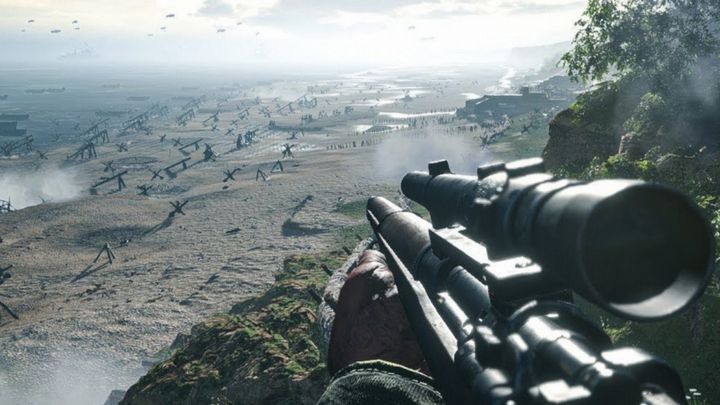 The new update for Hell Let Loose from the Australian studio Black Matter is named after one of the largest logistic operations in the history of World War II. The developers are extremely concerned about the quality of their game, as evidenced by the overwhelming number of changes contained in Update 8 - The Red Ball Express.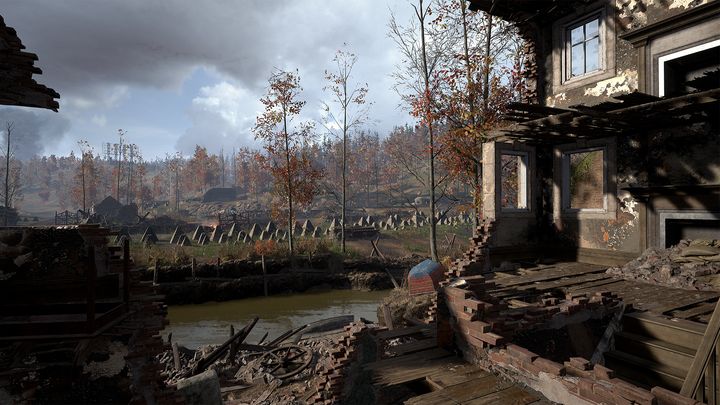 Map of Hurtgen Forest after the new Hell Let Loose Update
Major changes in Hell Let Loose
Complete refreshment and overhaul of the classic Hurtgen Forest map
Supply and transport trucks that will deliver strategic materials to the front line
C4-like explosive charges
Several models of fortifications that the Engineers will be able to construct on the battlefield
Grease Gun add, good for close quarters
Bullet penetration of objects on the map
The game now runs on the newer version of Unreal Engine, numbered 4.25.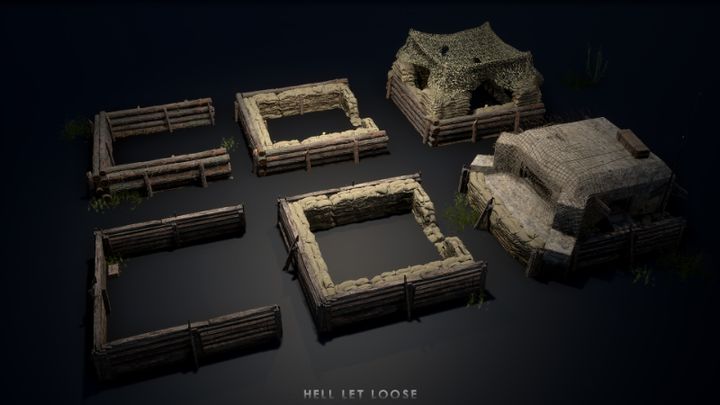 A good fortification building system can completely change the gameplay in an FPS
In addition, a number of changes have been made to the game balance, gameplay and user interface, and a number of minor bugs have been fixed that made the game unpleasant. The developers boast that the total number of changes exceeds a thousand, and this is not yet their last word.
Hell Let Loose is a PC-only FPS with RTS elements, enabling us to participate in massive battles - up to 100 players simultaneously. Even though the game is in early access, for the time being, it has already won the hearts of fans, as evidenced by 85% of the positive reviews from over 18,000 opinions posted on Steam. If you're thinking about trying out Black Matter's shooter, now is a good time - the game is available at a 25% discount. The promotion ends on December 8.
The devs are going to continue to develop their game and they have already announced that they are currently working on the implementation of the hand-to-hand combat system, as well as three new, as yet undisclosed maps.