News
video games
22 March 2022, 16:12
Hell Let Loose Will Get New Map; Battle for Bridge Over the Rhine
Along with the update number 12, a new map is coming to Hell Let Loose. This time we will fight in Remagen for the Ludendorff Bridge over the Rhine.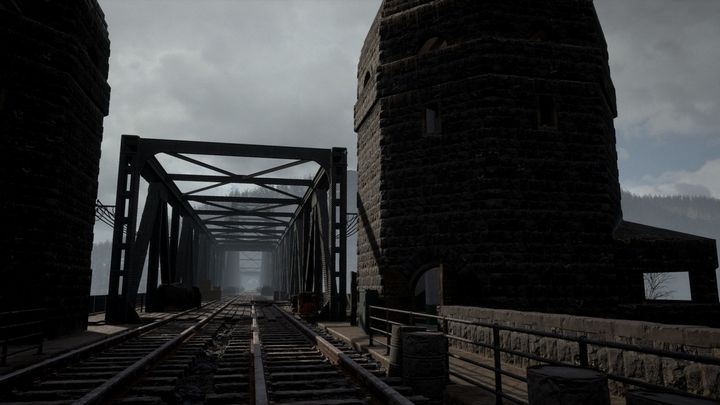 Online shooter Hell Let Loose will receive a new large map. The relatively detailed map of Remagen, whose center is a narrow passage with a railroad bridge, can bring very intense battles.
In Hell Let Loose, we'll fight over a railroad bridge
Black Matter revealed the secret about the upcoming update number 12. This time we will have the map called Remagen at our disposal. We will fight for the Ludendorff railroad bridge, which will be the central point and at the same time the only way from the west bank of the Rhine to the east. This bottleneck will surely bring fierce fights, the more so that Hell Let Loose offers no swimming option.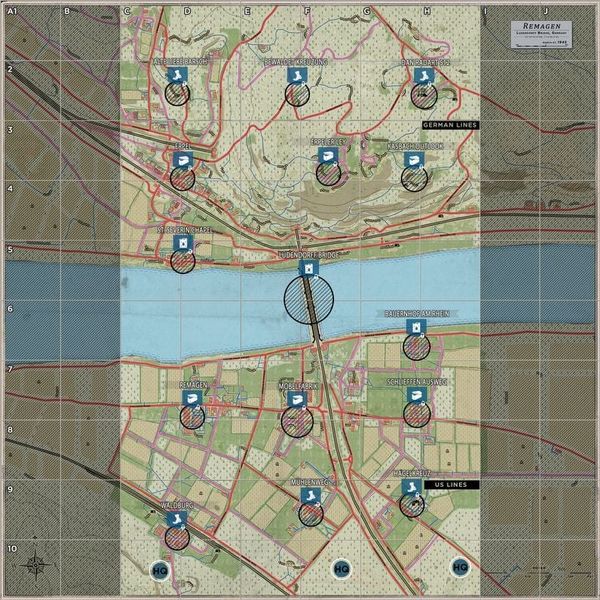 A plan of the Remagen map, scheduled to be added to the game. Source: https://store.steampowered.com/news/app/686810/view/3130570929265222231
"In Update 12 Hell Let Loose, players will be battling during the period shortly before the US successfully captures the bridge, prior to its capture and prominent collapse 10 days later," we read in the developers' post on Steam.
The Battle of Remagen was a stage of the Allied invasion of Germany and was fought from March 7 to 25, 1945. Capturing the Ludendorff Bridge was crucial to moving troops to the east bank of the Rhine, as it was one of the last viable crossings. Shortly after the bridge was captured, the structure collapsed due to damage, leading to the deaths of approximately 30 American soldiers. Fortunately, by this time, U.S. troops had managed to redeploy sufficient forces to establish a bridgehead and build pontoon bridges. The operation was subsequently christened the "Miracle of Remagen".
For now, the developers have not given a release date for the new update.